Posted on
By Seshankita Chakraborty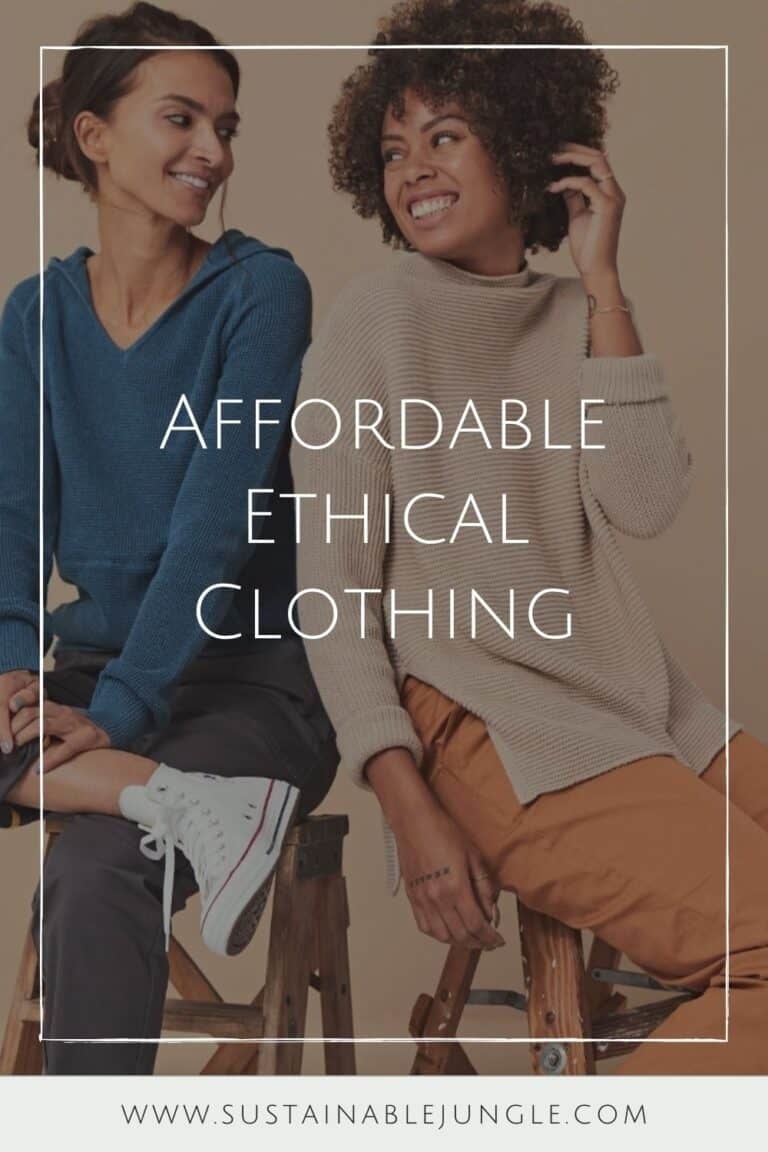 Figure 1: https://www.sustainablejungle.com/sustainable-fashion/affordable-ethical-clothing/ 
While ethical fashion won't ever be priced like ultra-fast fashion brands, this doesn't mean that we can't think about ways that ethical fashion can be more affordable. 
Ethical fashion does not need to be a luxury. 
But How? 
Before we can answer that question, we'll need to look at some data and explore the available options and the associated challenges. So, let's begin! 
Sustainable fashion often comes with an expensive price tag unless we are investing in a second-hand product. But given the enormous environmental impact of the fashion industry, which is thought to be responsible for 10% of the world's greenhouse gas emissions, it's critical that eco-friendly clothing doesn't continue to be an expensive luxury available only to a select few.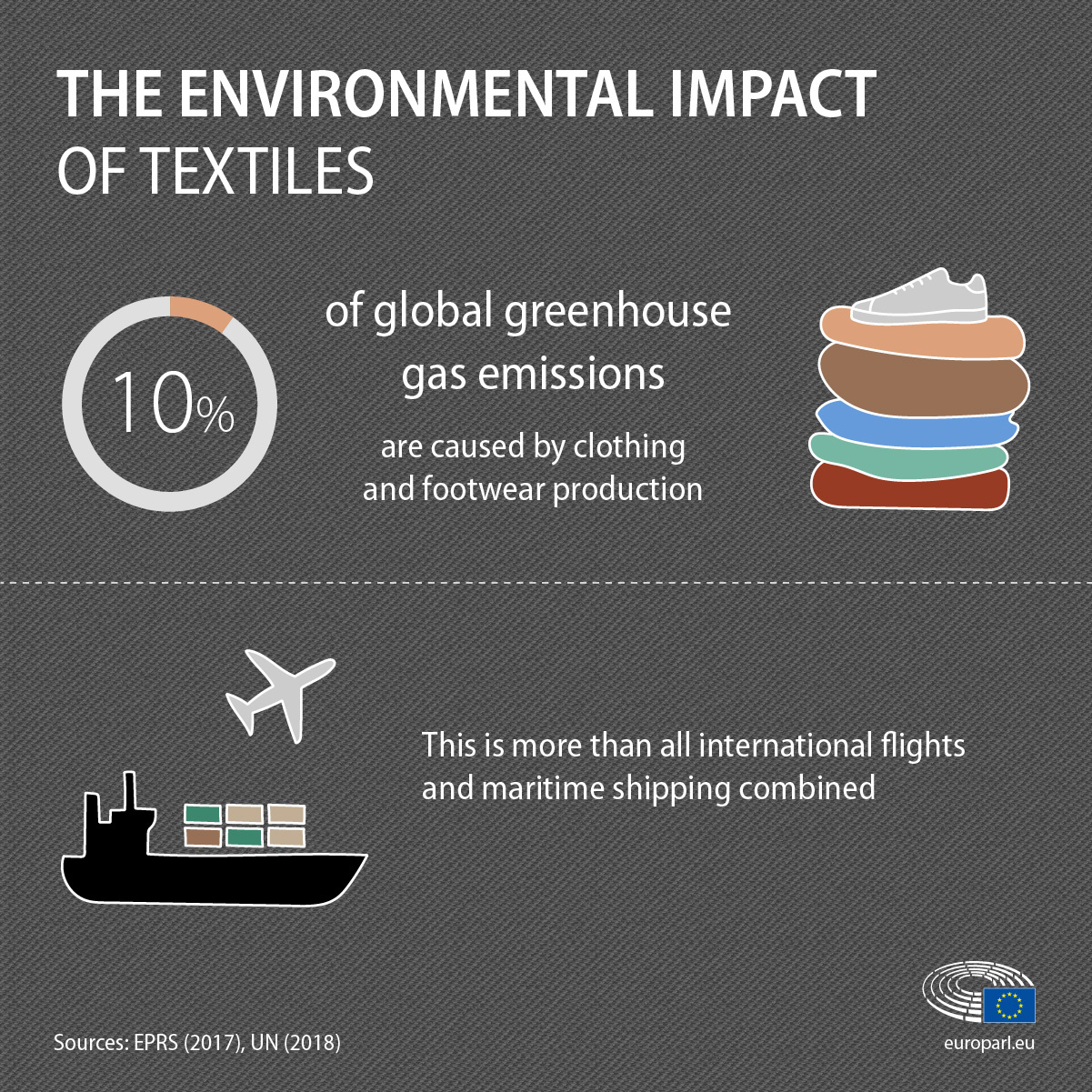 Figure 2: https://www.europarl.europa.eu/news/en/headlines/society/20201208STO93327/the-impact-of-textile-production-and-waste-on-the-environment-infographic 
It is anticipated that by 2030, the emissions of dangerous greenhouse gases from the apparel industry would increase by more than 50% (Zurich, 2023) 
While sustainable clothing is in high demand by shoppers worldwide, the same motivation has not been observed when it comes to consumer behaviour and their purchase decisions. 
Would you be willing to pay more to save the planet?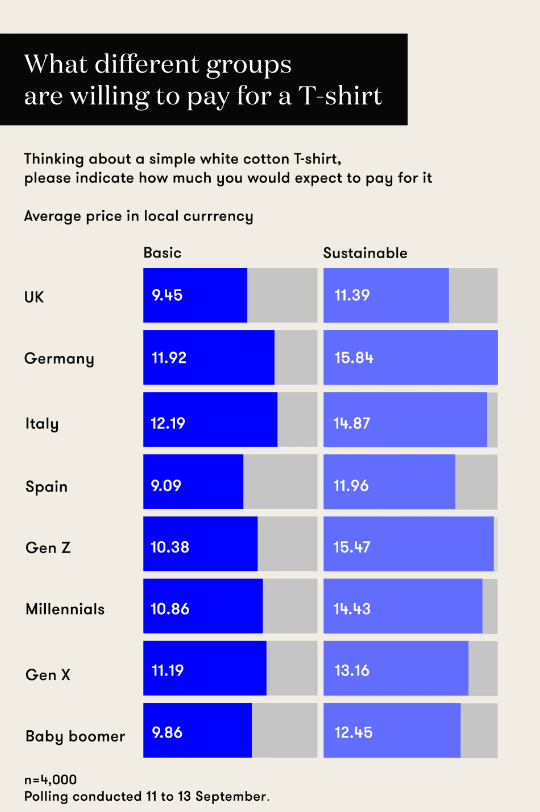 Figure 3: https://www.voguebusiness.com/sustainability/how-much-more-would-you-pay-for-a-sustainable-t-shirt 
Gen Z will pay 50 percent more for something sustainably made, but older shoppers are less interested. 
While it is a known fact that ethical fashion can not drop down to the level of fast fashion both in terms of quality and prices, there can always be solutions to make them more accessible to the masses and thus, more affordable than they appear to be.  
Although slow fashion purchases are about making long-term, thoughtful investments, they don't have to be expensive and shouldn't just be accessible at costs that feel elite.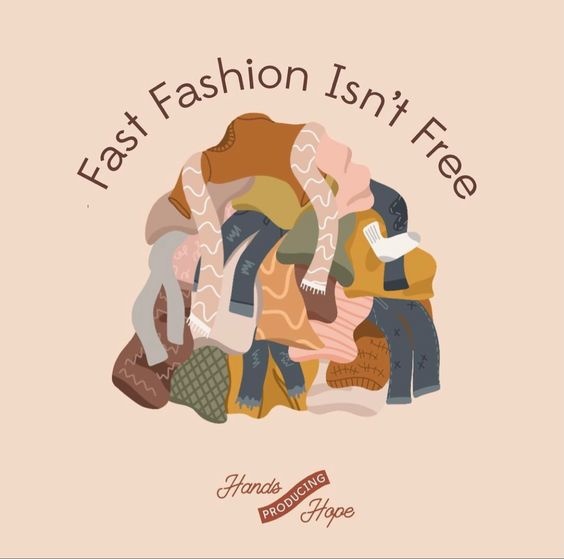 Figure 4: https://in.pinterest.com/pin/167407311141202754/ 
Fast Fashion isn't free either. 
So, as consumers, how can we contribute & achieve this goal? 
Well, here are a few ideas that we at The Boutique love to invest our time, energy, and skills in and that you can explore, practice, and share! A little goes a long way! 
HOW DO WE PRACTICE ETHICAL, SLOW FASHION AT The Boutique?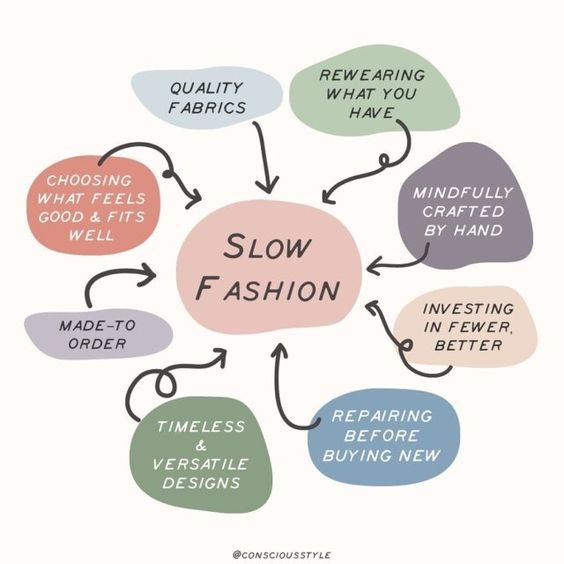 Figure 5 : https://in.pinterest.com/pin/402087072992386680/ 
1. Investing in quality over quantity 
We, at The Boutique, understand & acknowledge the fact that 'Ethical Consumerism' is no longer a Millennium trend. Conscious consumers can now differentiate between greenwashing and ethical ingenuity. It all boils down to 'People and Planet Positivity'. 
So, we keep our inventory to what is necessary, even for accessories, and are mindful of prioritizing quality control before we make a commitment. We strongly believe in 'Less is More'. 
2. Vegan products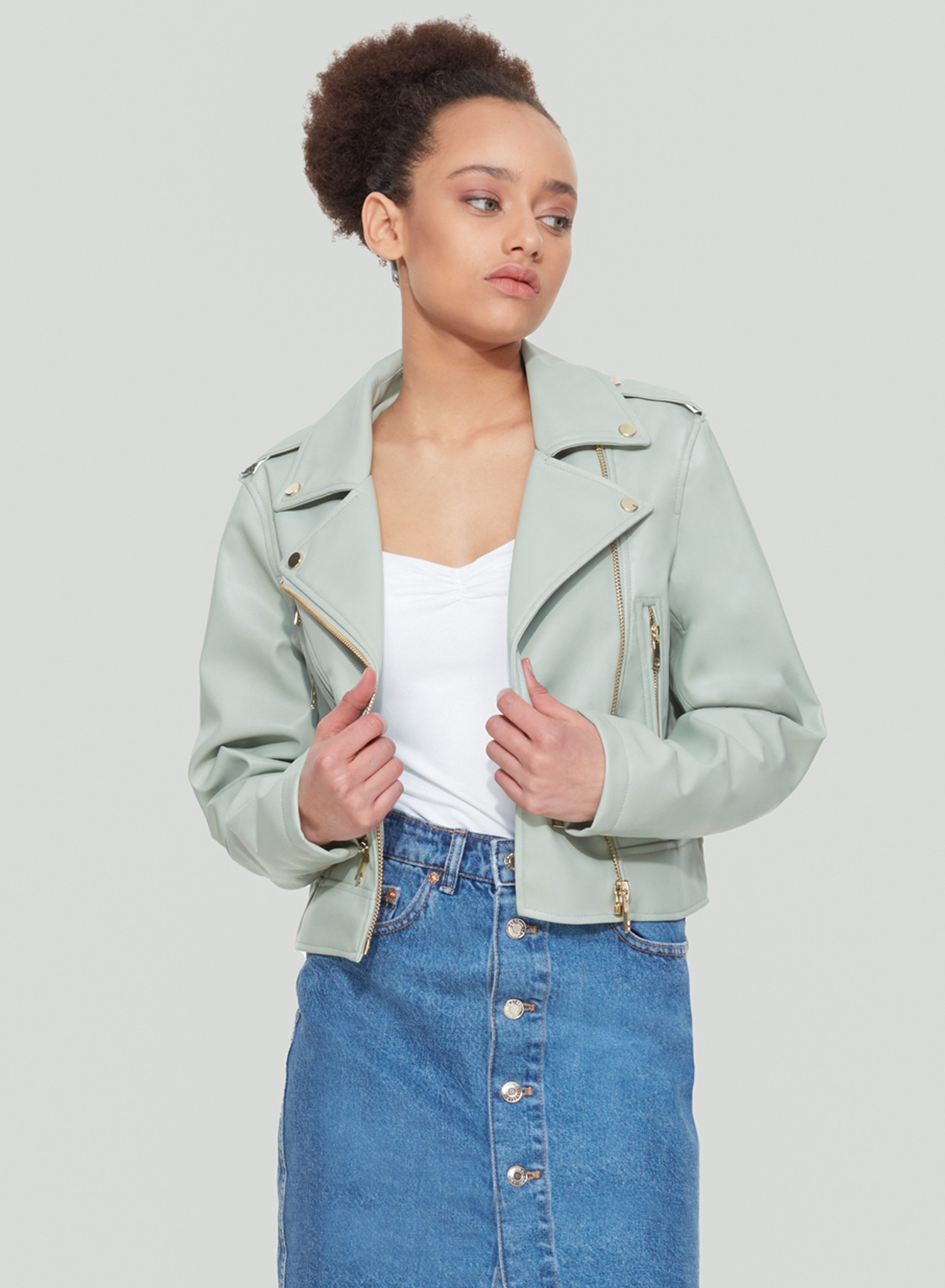 Figure 6: https://www.senecaboutique.ca/vegan-leather-moto-jacket-53521026.html
We advocate the use of Vegan leather for our apparel (picture on the right) and accessories. It is cruelty-free and an excellent alternative to animal leather.  
If you are a fan of leather products and have environmental concerns to check off the list, this is your cue! 
3. Reuse, Recycle, and Upcycle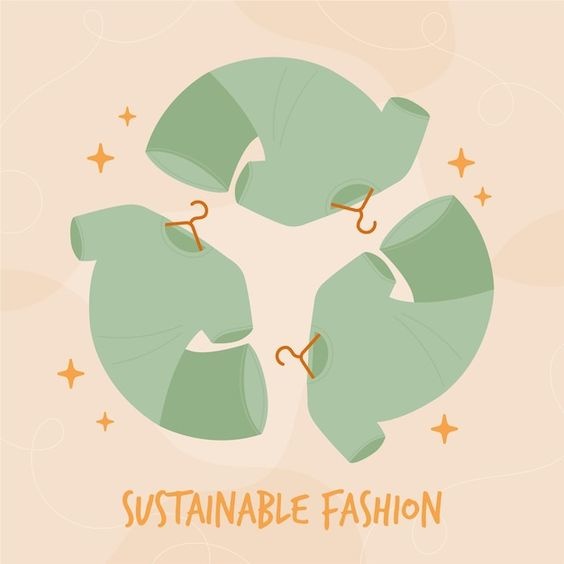 Figure 7: https://in.pinterest.com/pin/401172279320784791/ 
Learning to maintain and repair more of the products you own – from a pair of ripped jeans to a broken lawnmower – is good for both the environment and your bank balance! 
We sell donated stock as 'pre-loved' at discounted prices so that consumers have access to good product quality, and we can minimize waste.  
Ethical fashion can be affordable only when all the stakeholders in the fashion economy strive to become responsible about what they wear and how much they care.