Posted on
By Chloe Dumasal
We're nearing our 1-year anniversary of our first lockdown and I'm feeling all sorts of emotions. I'm sad that we're still in a lockdown but I'm not surprised that we are. The world is different now and majority of us have been spending our days at home and going out only when necessary. I don't know about you, but I've found myself stuck in lazy slumps and stressing out over little things. So, if you've been feeling the same way, here are a few things you can do to de-stress and keep sane in lockdown:
1. Meditate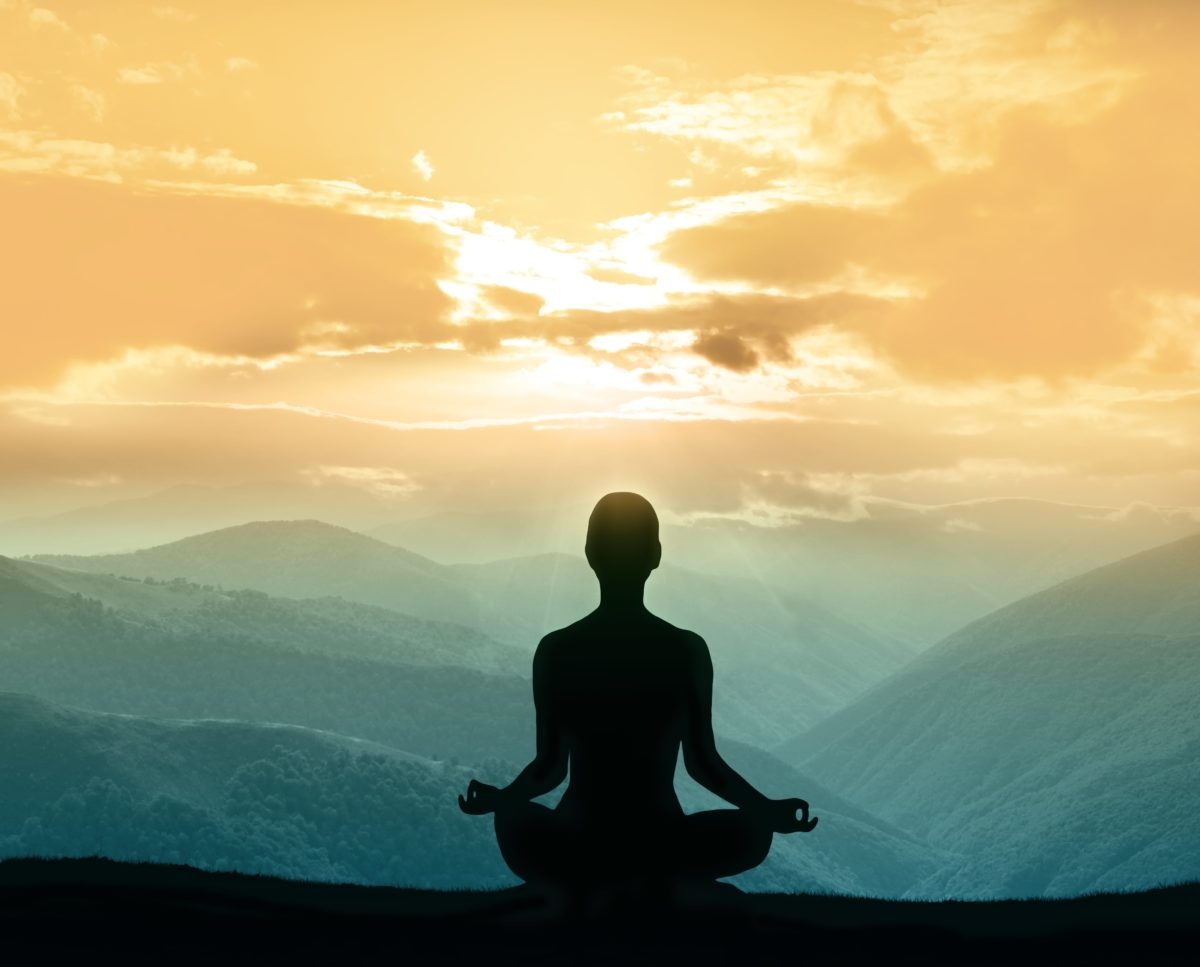 Photo Source: Manhattan Mental Health Counseling
There are many videos, blogs, eBooks, podcasts and articles to help you mediate while at home. Find a quiet place in your home, light a few relaxing candles and lose yourself in meditation.
2. Take a break from your screens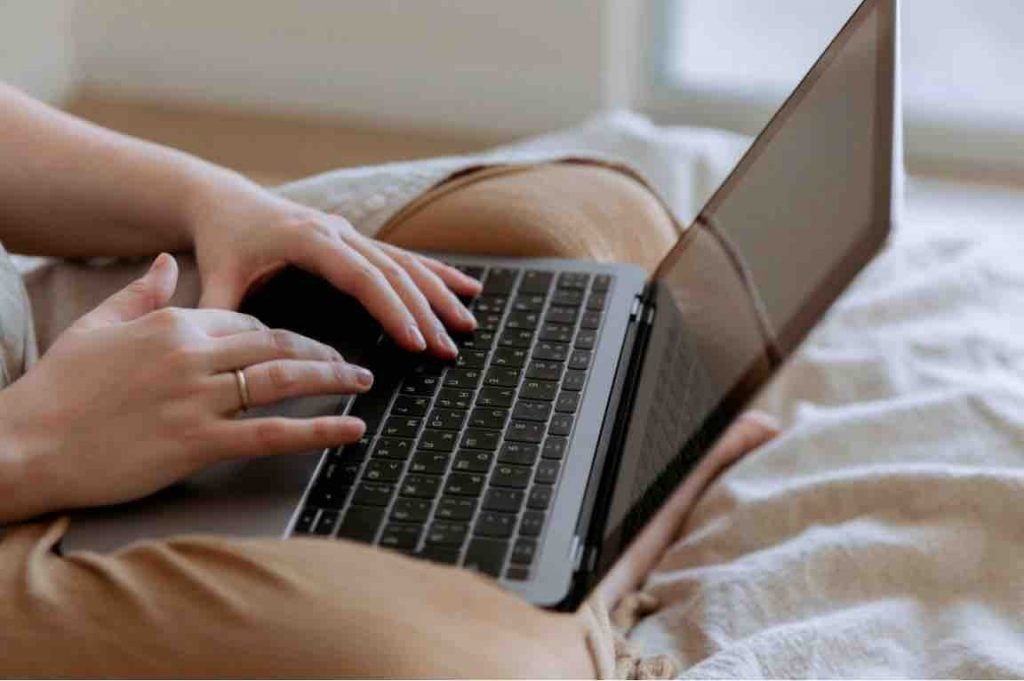 Photo Source: Net2
We have spent more time on our laptops, computers, iPads, TVs and phones than with actual people. As we all know, the main reason is because we just can't. Many of us have to be on our screens because of work or school. However, why not take a break? In between classes or meetings, step away from your screen and grab a snack, do some light cleaning or just sit and rest your eyes. I find myself slowing down and not being able to think straight when I spend too much time in front of my laptop. So, I close my screen and just sit for a bit. I need a moment to reenergize so I can produce my best work when I log back in. Guess what? It actually works.


3. Get some fresh air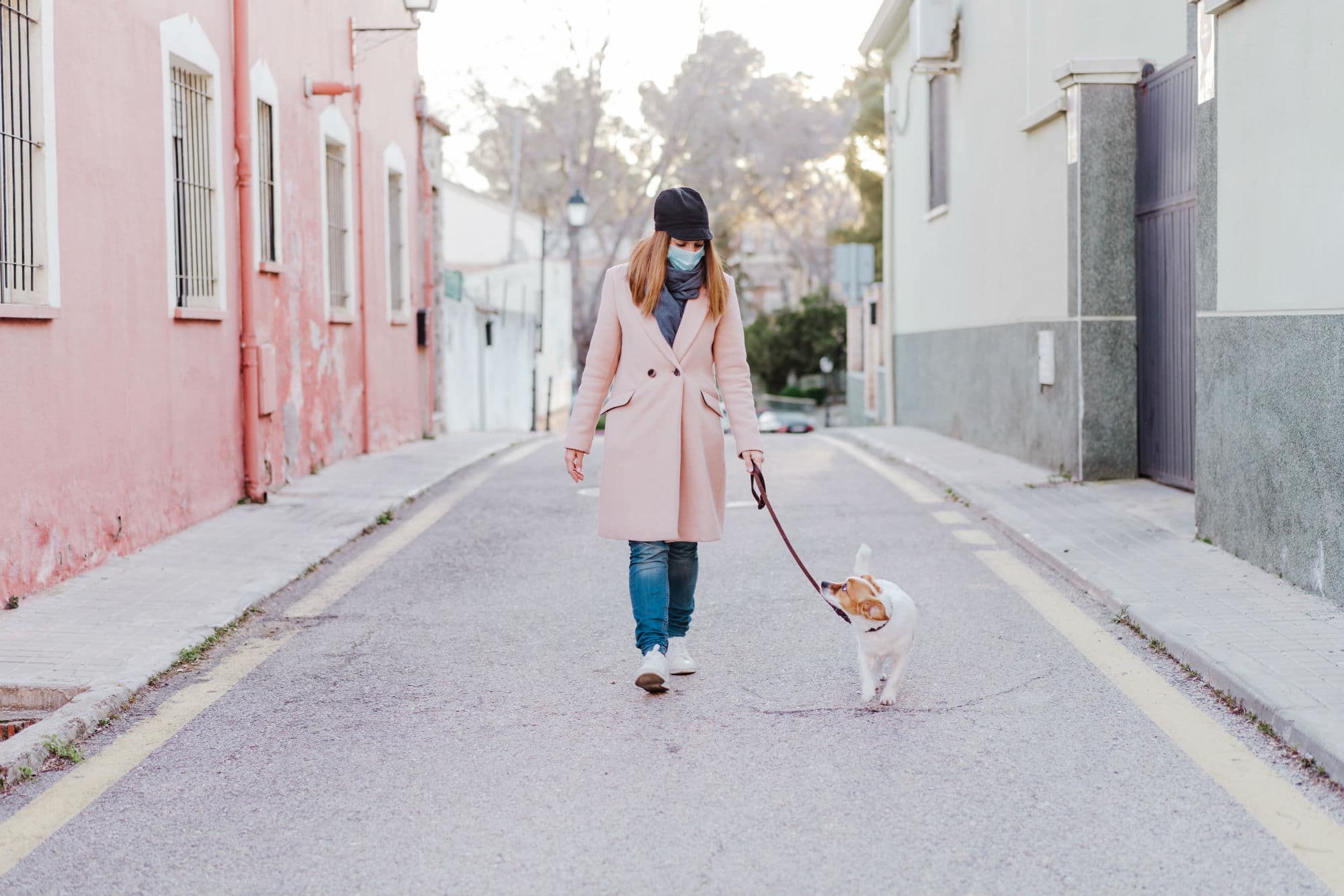 Photo Source: This Dog's Life
Another way to take a break from our screens but also to de-stress is getting some fresh air. Since we can't walk around malls, why not take a short walk outside? We've all been cooped up inside that we haven't been getting much fresh air and sunshine. Whenever you get a chance and the weather isn't terrible, go by yourself or grab a family member you live with, and enjoy mother nature. Don't forget your masks!
4. Listen to music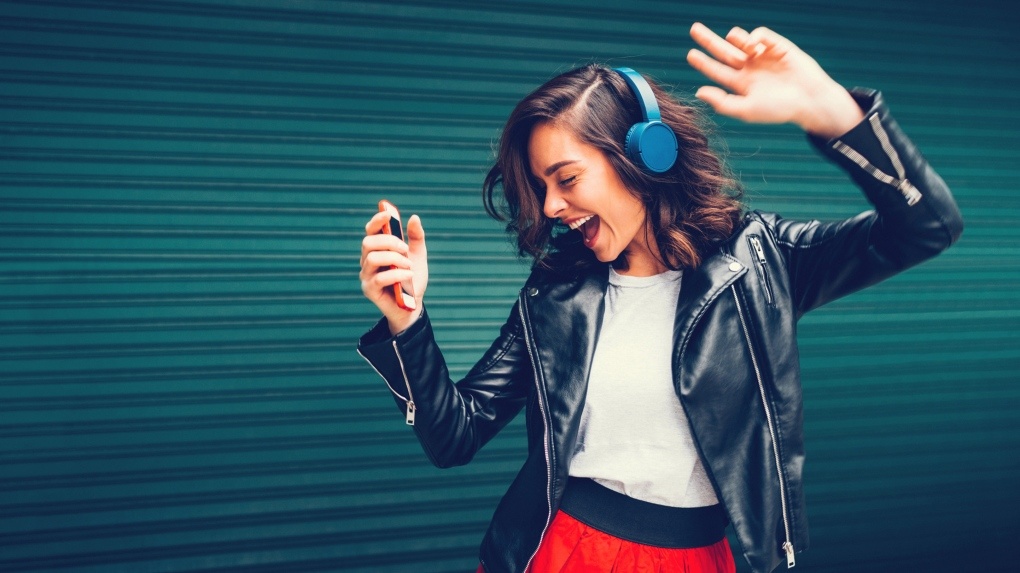 Photo Source: CTV News
Create a playlist of all of your favourite songs and play it as loud as you can! I recently created a playlist of all of my favourite 90's RnB and pop music and it's been on repeat. When I feel a little down, I put my phone on speaker and play it as loud as I can. I end up dancing and singing along and after a while, I feel much happier.
5. Retail Therapy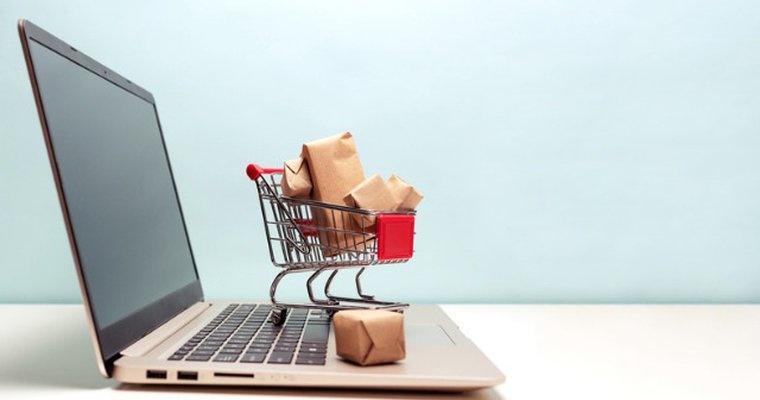 Photo Source: Retail Customer Experience
When all else fails, I can always turn to my absolute favourite thing to do: shop. I was never a big online shopper in the past, but because of lockdown, it has become my favourite activity. It is dangerous though because with a click of a button, money instantly disappears from your bank account. The world is upside and we're all unsure how the future will look like, why not treat yourself to something pretty or cozy or even something for your virtual work meetings? We have to treat ourselves once in a while. So, find your favourite retailer's online store and go shopping!
Staying home when we need to, social distancing, wearing masks and washing our hands are ways to keep ourselves physically healthy and safe. But we can't forget about our mental and emotional health. When you feel stressed and overwhelmed, try out of these tips to help you relax and find your centre.