Posted on
By Tiffany Alvarez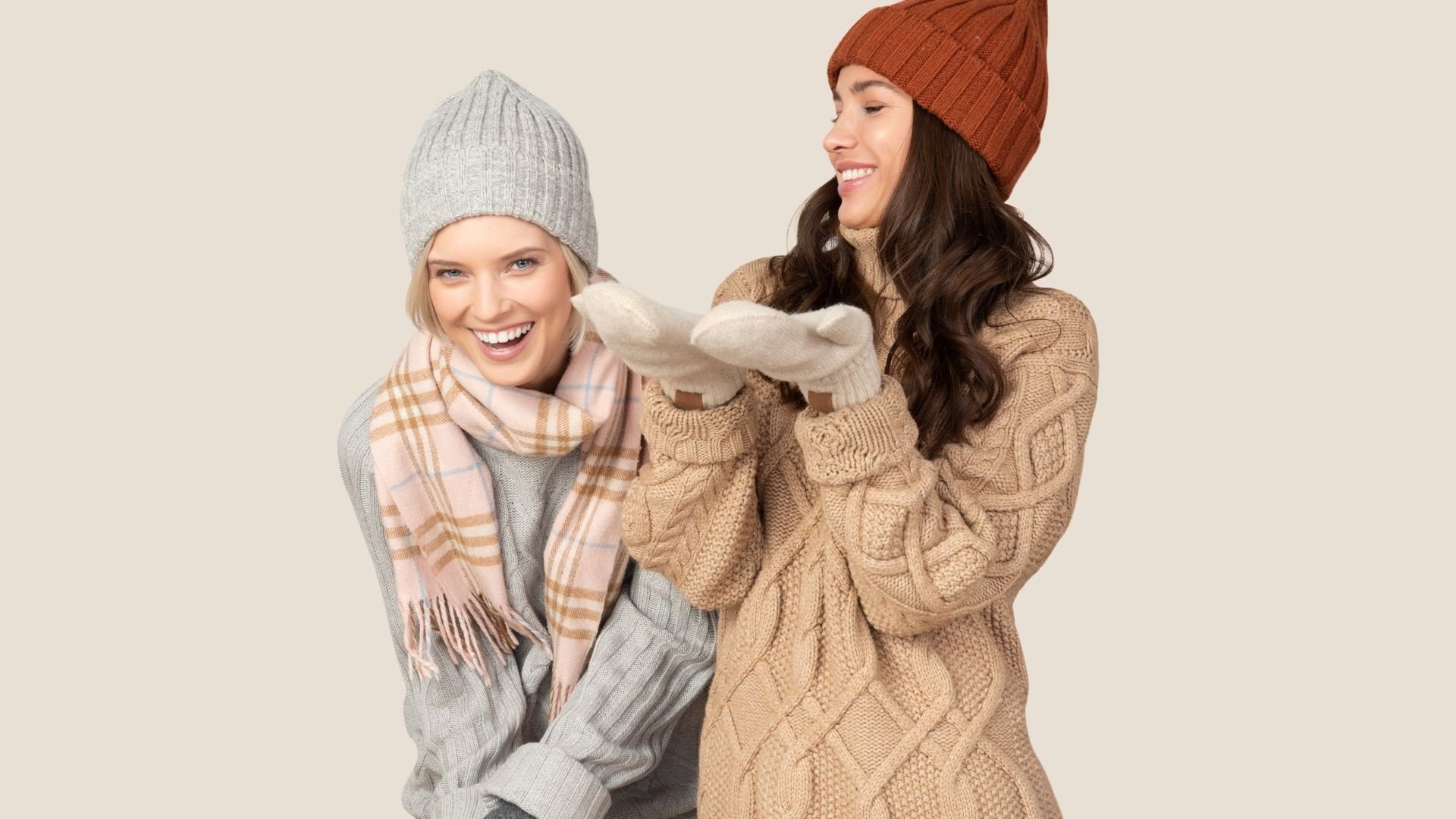 Around late October each year, we refresh our closets to curate a wardrobe ready for winter. When faced with chilly climates, layering and elevating your style relies on accessorizing – the final touch that brings your outfit to life. Accessorizing can be challenging as we're often told that "less is more." But when you're shivering and craving warmth, does this minimalist wisdom hold up? Here are a few tips to get you cozy but stylish for those cold days.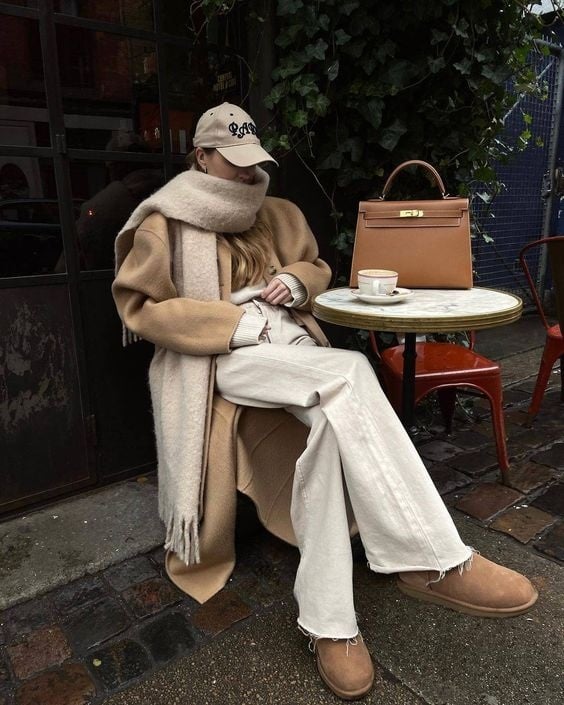 Source: Pinterest    
Oversized Coats Oversized Scarfs 
Big, bold, oversized outfits have been in fashion for ages! When it comes down to oversized outfits, they can be dressed up or down. A luxurious, super-long scarf over your sleek trench coat, or even throw on a pair of comfy, matching sweatpants to max out the baggy factor. The bigger the scarf, the more room you've got to play with that oversized charm!
Consider these options from The Boutique if you love this look!
Source: The Boutique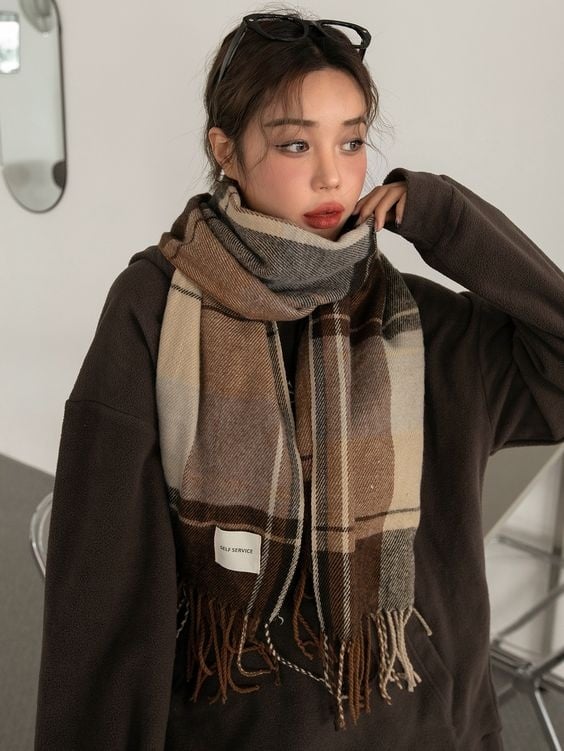 Source: Pinterest
Medium Length Jackets with Wrapped Scarfs
To continue perfecting your coat's silhouette, make sure your scarf matches the coat's length. Whether you tie the scarf neatly or casually drape it around your neck, you're staying cozy and setting the tone of your attire. Your outfits can follow the simple 50:50 formula, which creates visual harmony. This can be achieved with a boxy waist-length coat with layered pants or a skirt with knee-high boots to get the look. 
Consider these scarves options from The Boutique to recreate this aesthetic!
Source: The Boutique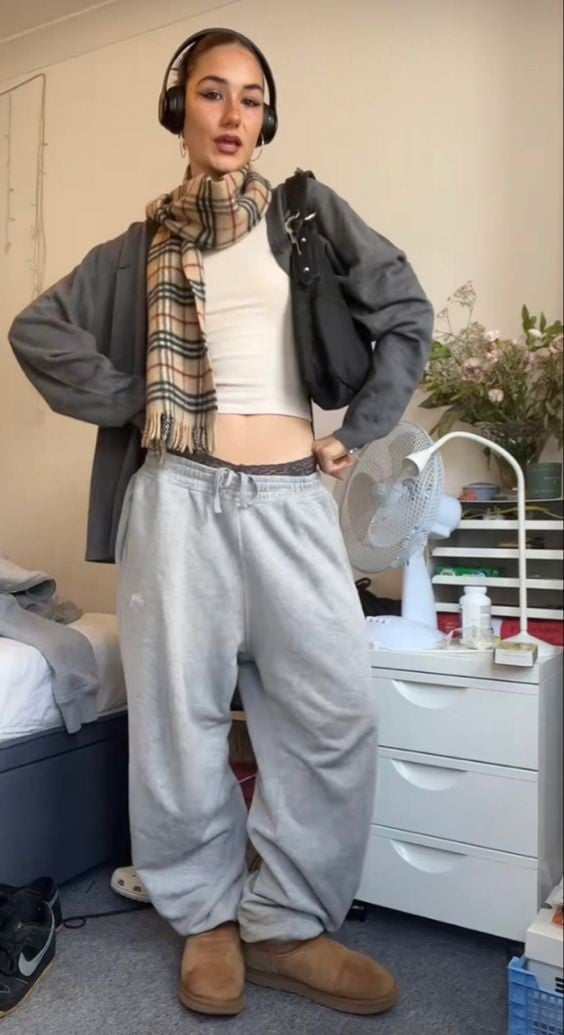 Source: Pinterest
Slim-fit attire with Short Scarves 
When flaunting a sleek and slim outfit wear a thin scarf that matches your outfit's trim look. By paying attention to patterns and colours, you can make this light but small scarf a vast statement piece. In the colder seasons, colours like dark black, brown, and red are best for the season. Plaid patterns, neutrals, and scarves with simple outfits are the best combination for fall, so short scarves are your go-to for classic draping and sharp neckties.  


Here are a few options from The Boutique that follow this style.
Source: The Boutique
In a nutshell, turning your scarf and accessory game into a perfect look is through having a firm grip on the playful tricks of draping, wrapping, and knotting your scarf. It is also about sizing up your scarf to ensure it joins your outfit seamlessly, adding that extra touch of style without ever stealing the main focus: you!