Posted on
By Bilha Susan Alias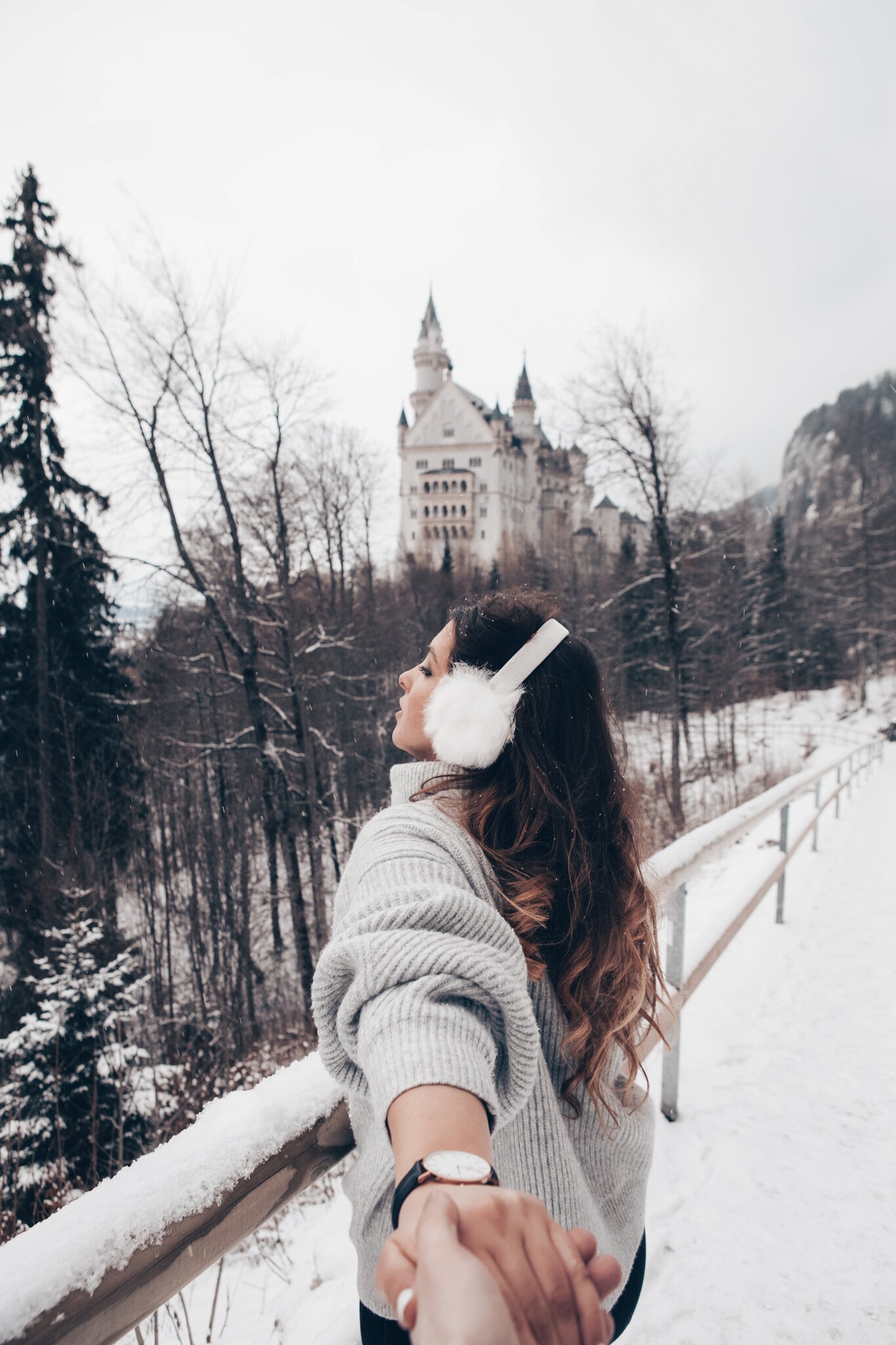 It's time! Temperature dropping and snow is on the way. While sweaters, cardigans, and scarves are wardrobe staples, this doesn't mean we should give up on glam. Here are some outfits for the winter in which you can look stunning anywhere.
Outfit #1: Sweater with Slim-Fit Skirt 
Sweaters and a fitted skirt give us an elegant look and at the same time provide you enough coverage to feel cozy. Feel free to add a coat to your outfit to make it extra wintery.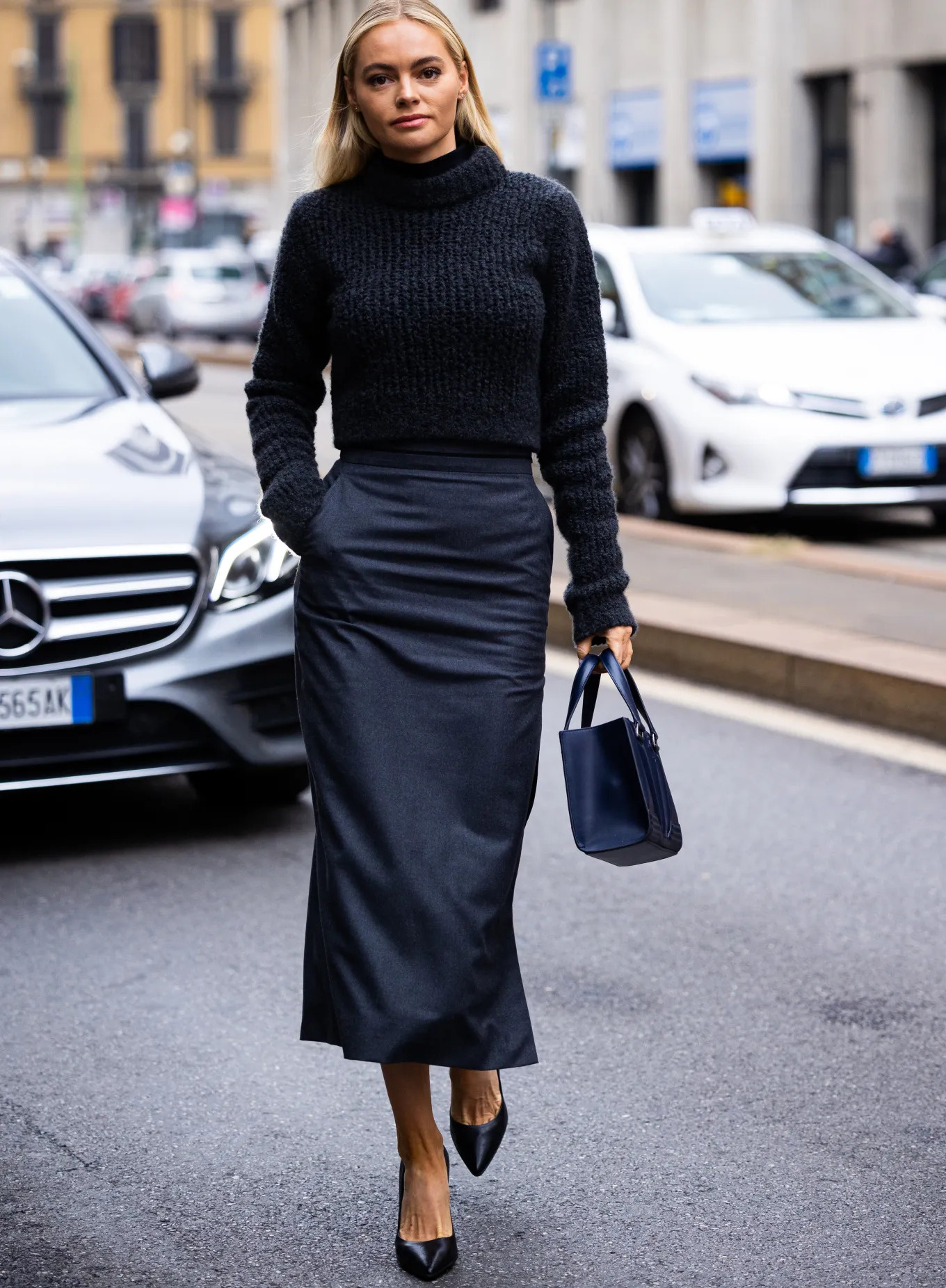 Image source: PureWow  
You can find similar items at The Boutique: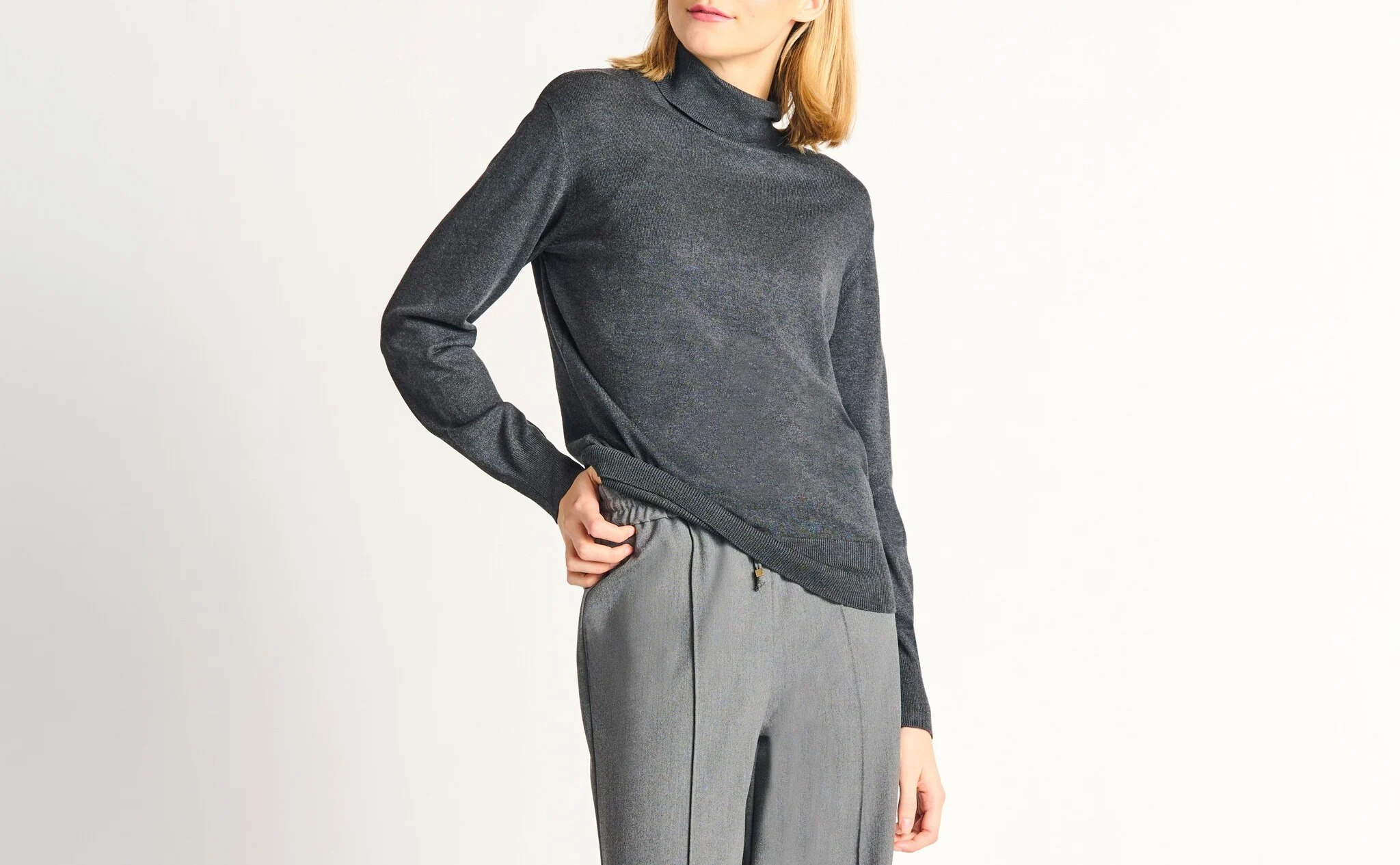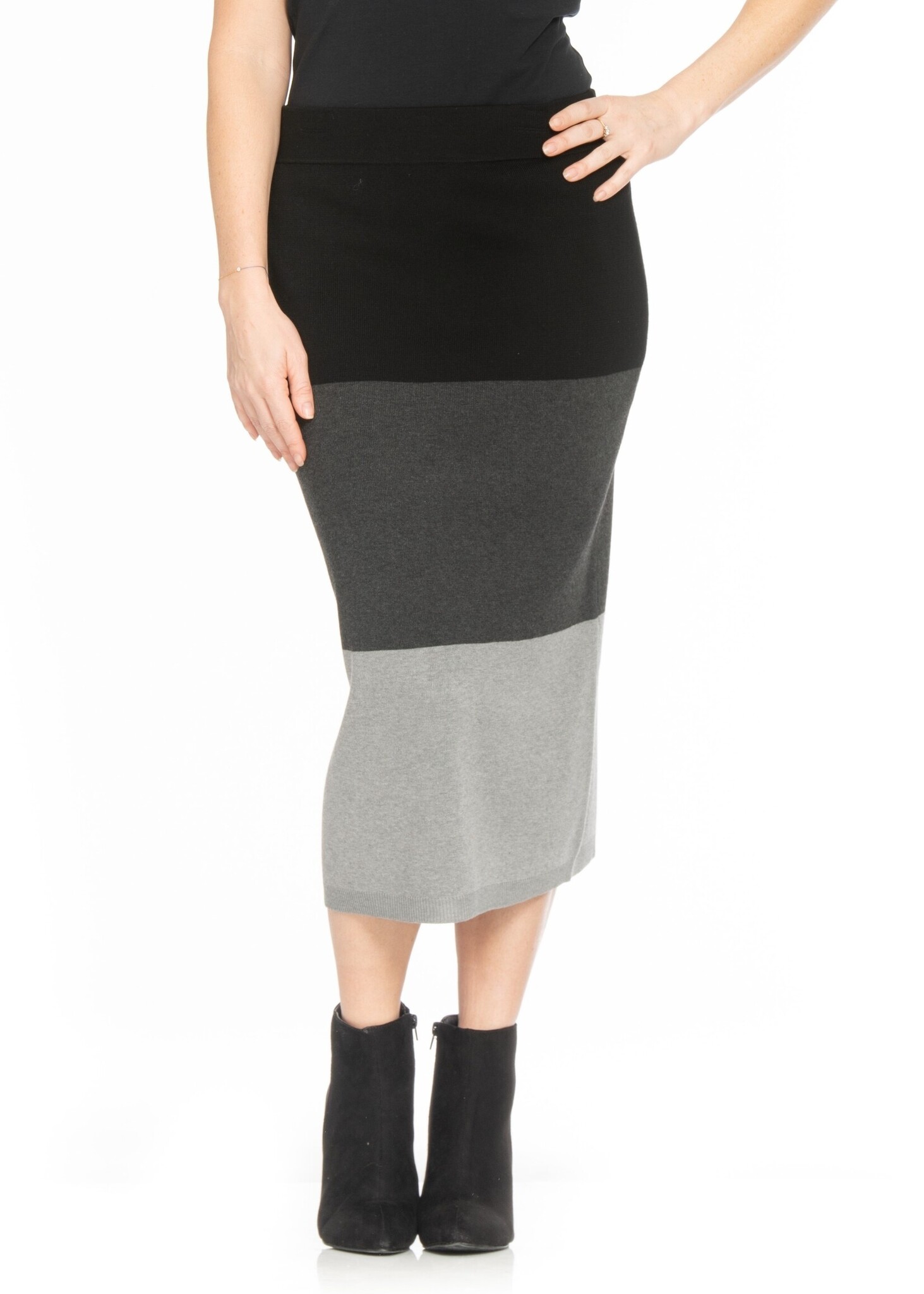 Outfit #2: Sweaters with vegan leather pants 
This match is for the people who want to deliver a high fashionista look but also want to feel comfy in their outfit. Getting an oversized sweater to pair up with your pants will make the look perfect.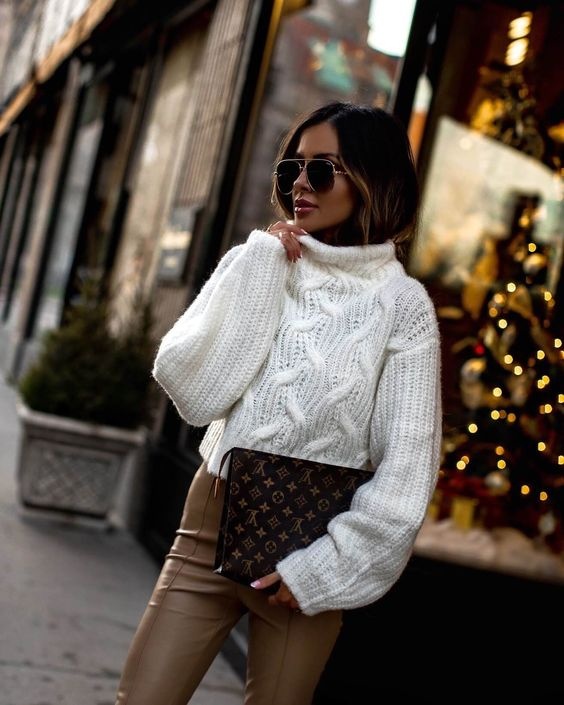 Image Source: Pinterest  
You can find similar items at The Boutique: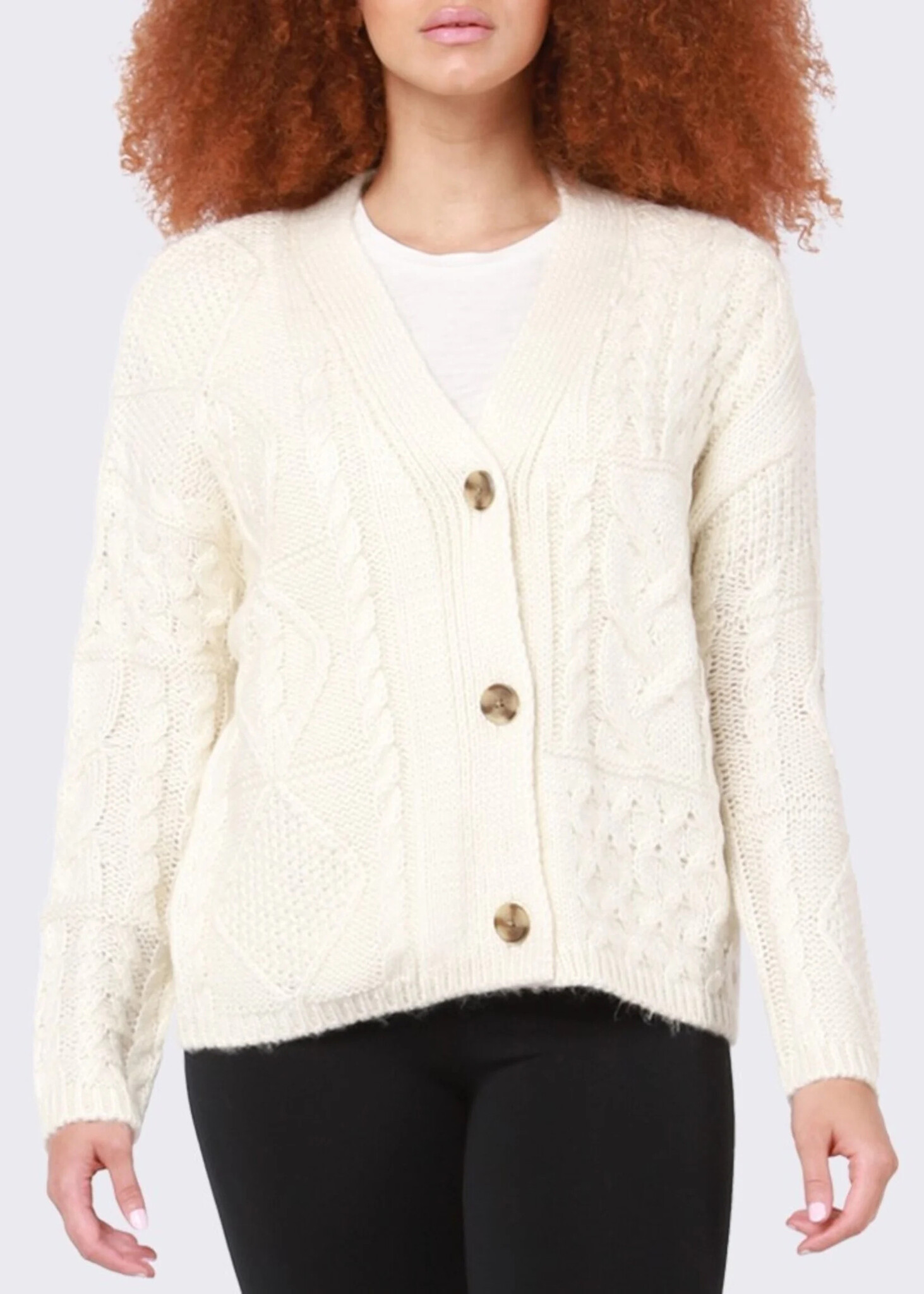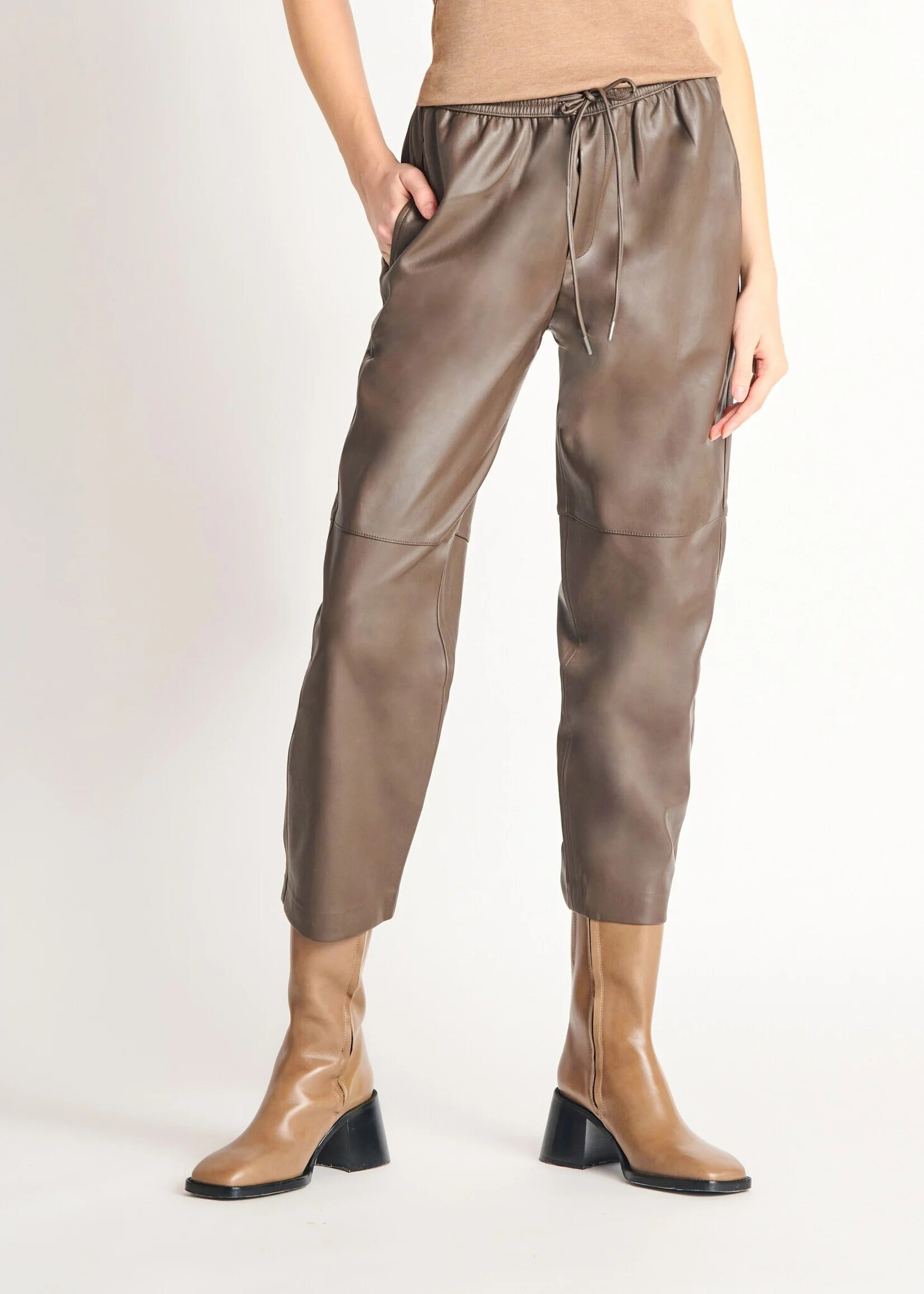 Vegan Leather Drawstring Pants 
Outfit #3: Vegan leather dress 
A vegan leather dress can stay in your wardrobe even if it is winter. This dress gives you a luxurious look and is also fun and comfortable. You have room to pair it up with any accessories you like.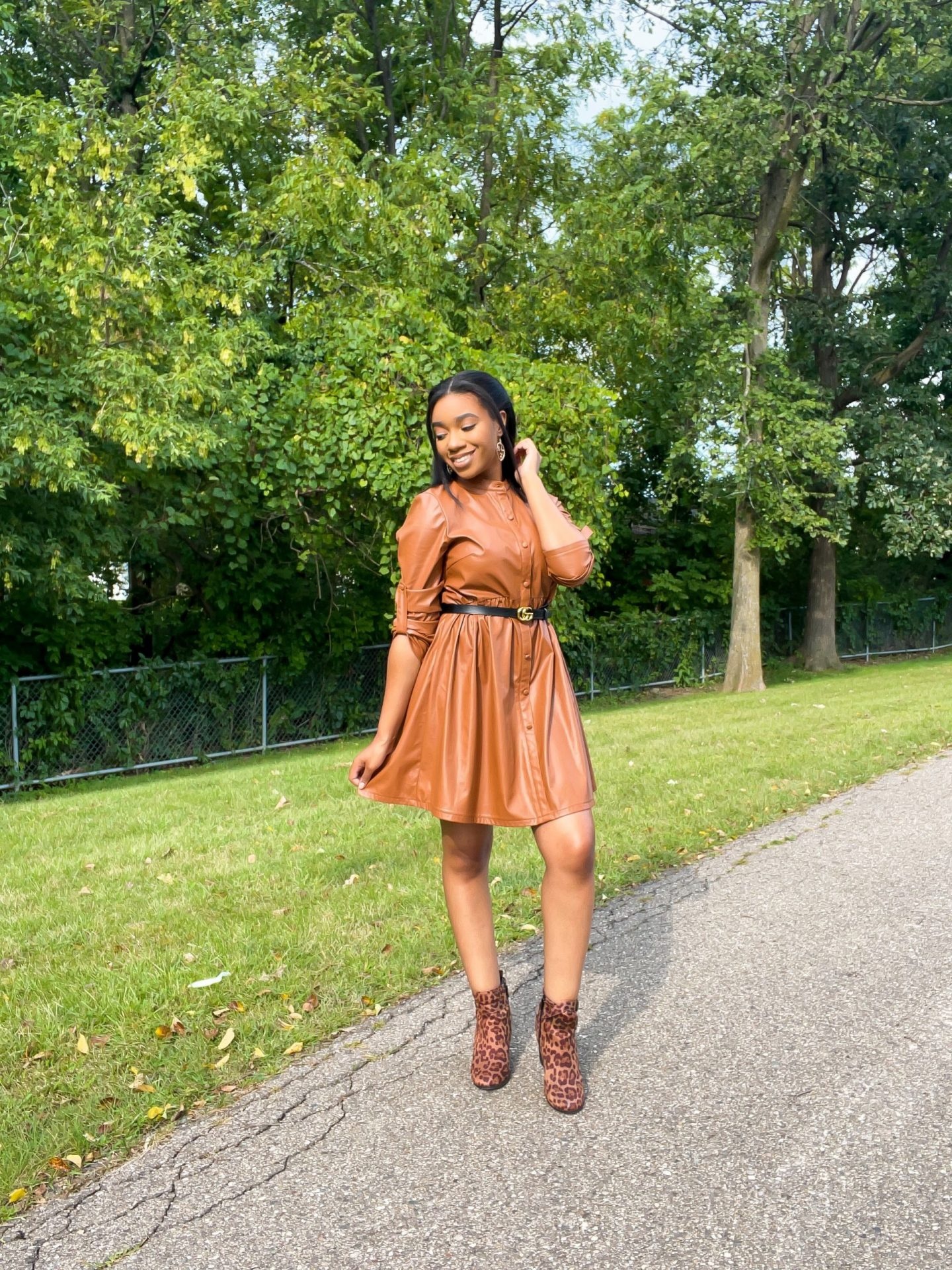 Image Source: beautifulencountersxo  
You can find similar items at The Boutique: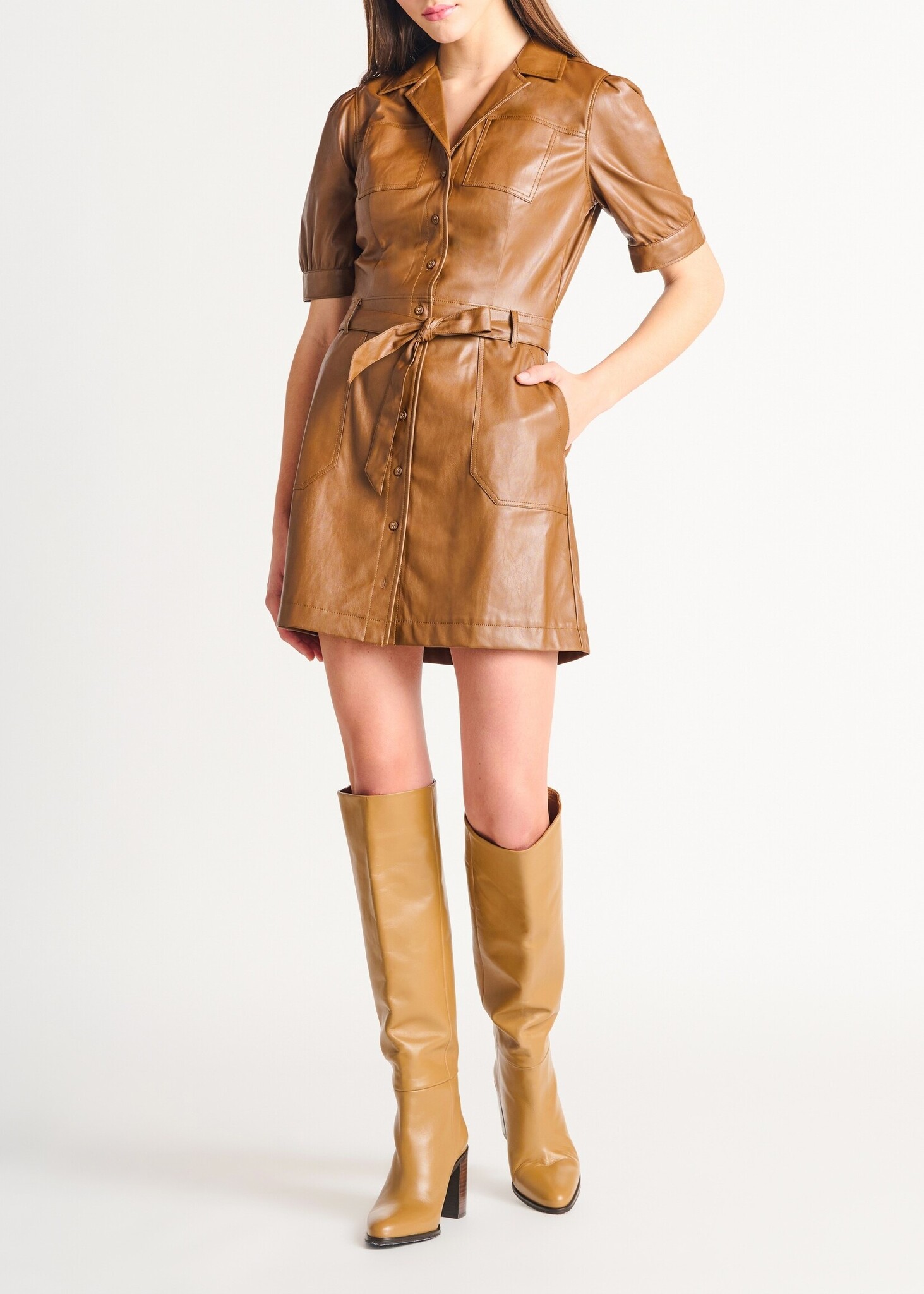 Fashion is an art. There are no rules. Feel free to bring your own creativity and comfort in your dressing. Don't forget to checkout The Boutique at Seneca to find these styles and more!