Posted on
By Ada Isabel Geronimo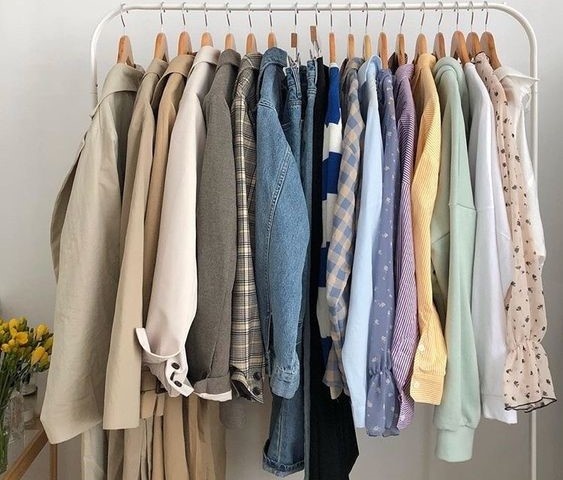 Source: Pinterest
Is your closet bursting with clothes that no longer fit or match your style? Donating is a good option, but have you considered upcycling them into something fresh and unique? It revitalizes your wardrobe and can even add charm to your home. Here are 5 ideas to upcycle your clothing. 
1. T-shirt to Tote Bags 
Instead of letting old t-shirts collect dust, turn them into eco-friendly tote bags. By cutting off the sleeves, reinforcing the bottom, and adding handles, you can reduce plastic bag use and carry your belongings in style.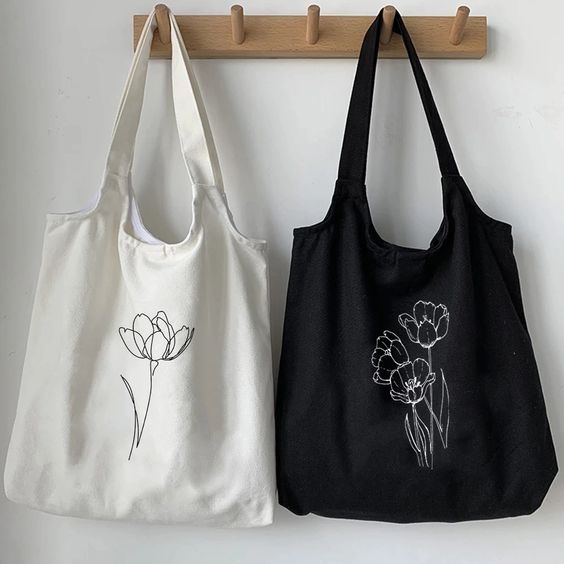 Source: Pinterest
2. Patchwork Quilts 
Combine fabric scraps from old clothing to create a patchwork quilt. Not only is this a sustainable way to recycle textiles, but it also results in sentimental home decor that can be cherished for years. You can make scarves, blankets, skirts, tops and many more.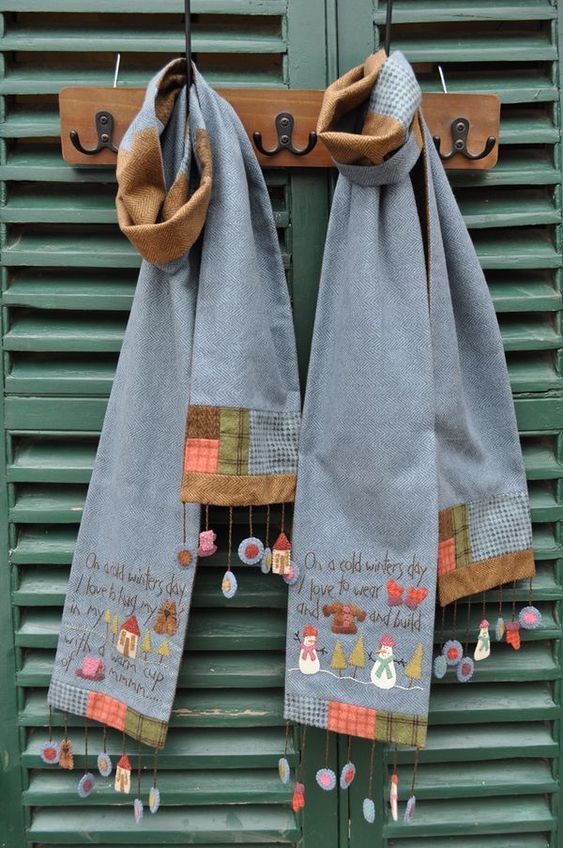 Source: Pinterest 
3. Combine two jackets for a unique outerwear piece  
When you have two jackets you no longer wear but love the fabric or style, consider combining them into a single, one-of-a-kind outerwear piece. This creative approach allows you to preserve the best elements of each jacket and create something entirely new.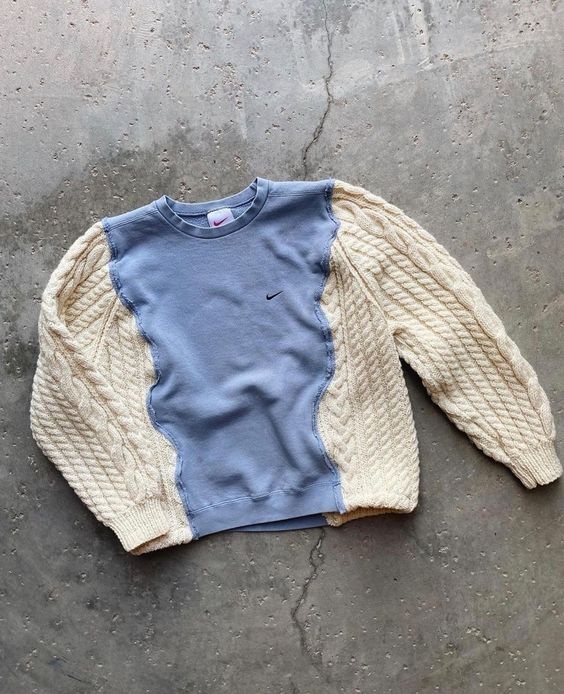 Source: Grailed
4. Revive faded clothing with fabric dye 
If you have clothing still in good condition but faded over time, consider reviving it with fabric dye. You can choose a new colour to breathe life into your garments. Tie-dye techniques or ombre effects can create a fashionable and unique look.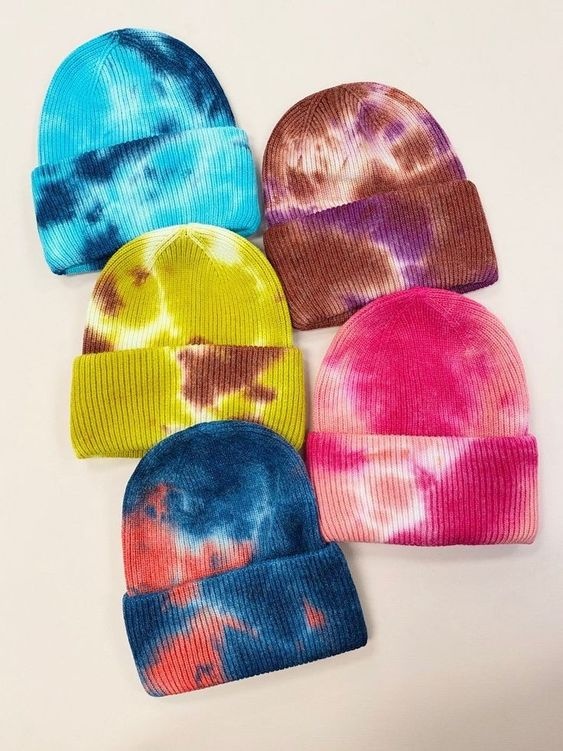 Source: Pinterest
5. Upcycled denim bag 
Turn old denim jeans into a trendy and durable bag. You can use the pants' legs to create the body of the bag and the waistband as the handle. Add decorative elements such as patches, embroidery, or fabric paint to give it a personalized touch.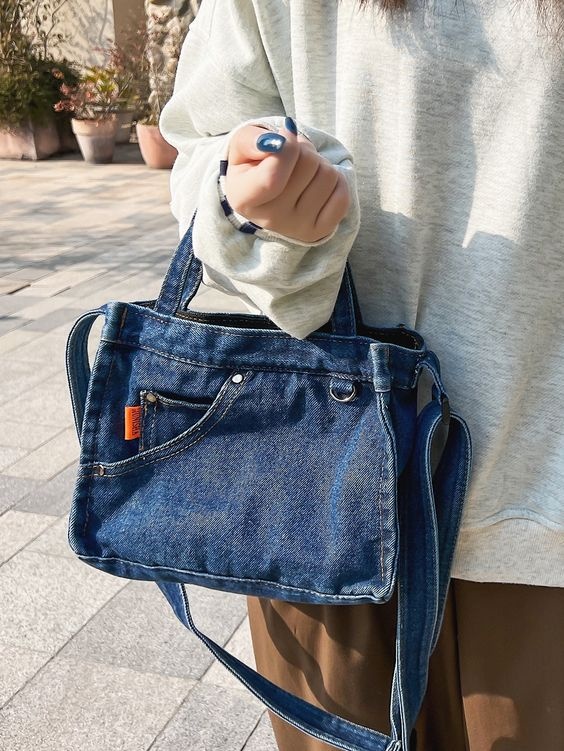 Source: Pinterest 
Revive your clothing, showcase your style, and reduce textile waste with these creative upcycling ideas. Try it, and let your creativity shine! 
Have you done these upcycling ideas already and decided to donate your clothing? Support sustainable fashion at The Boutique at Seneca Polytechnic and earn reward points.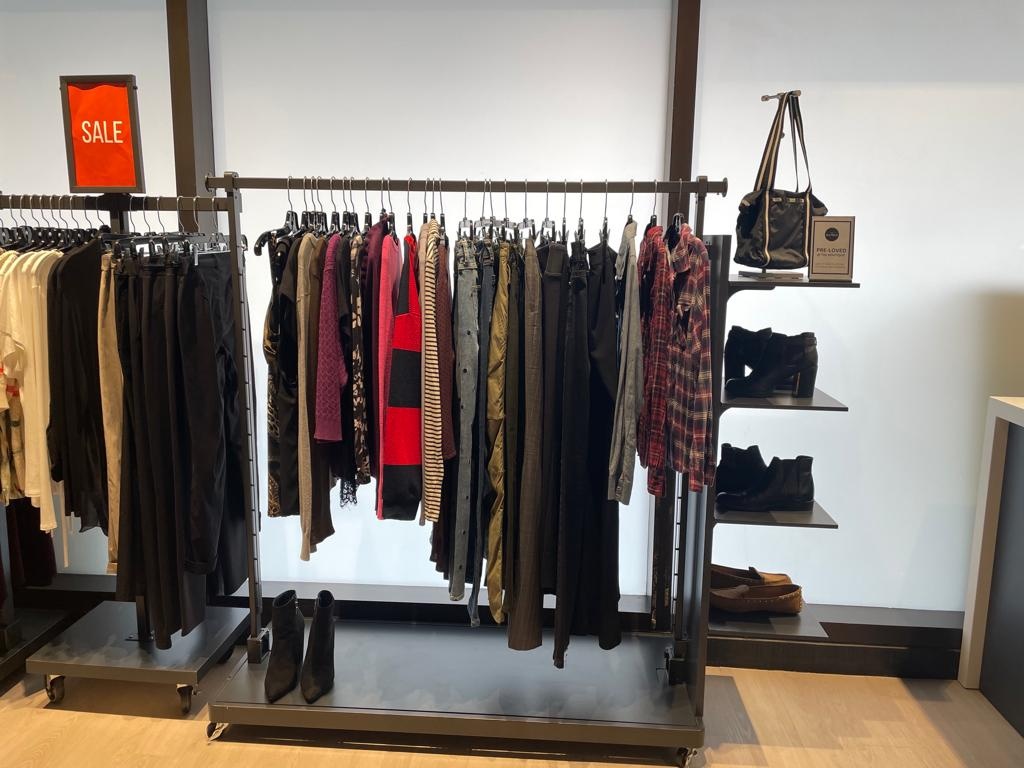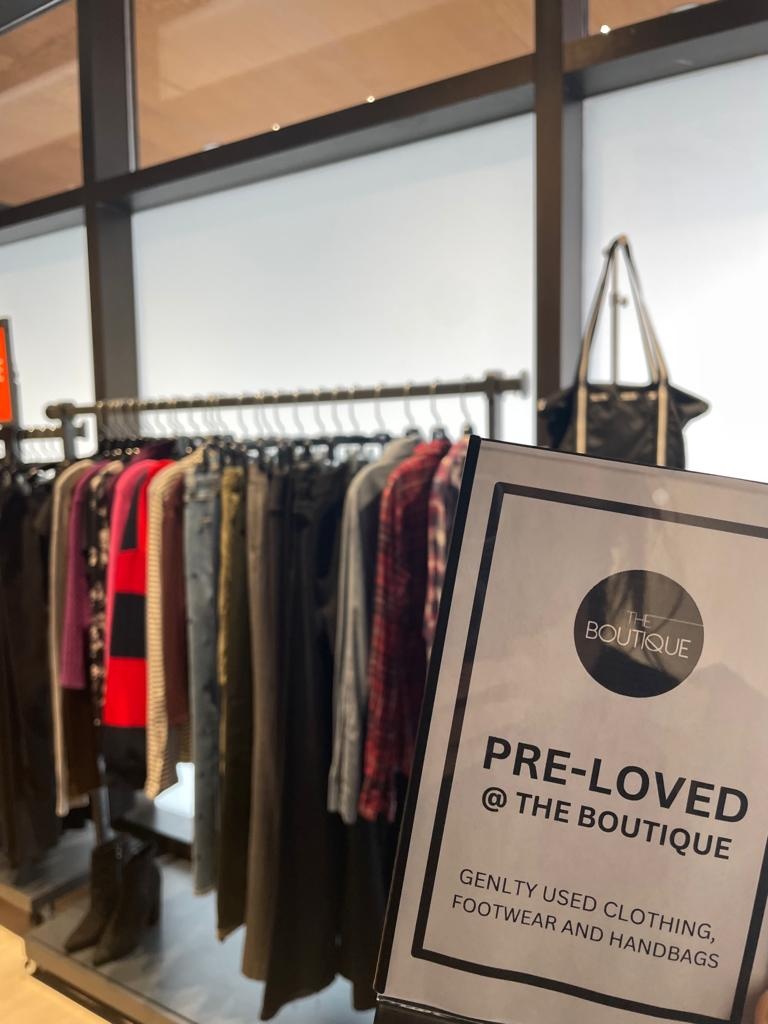 Source: The Boutique 
 
Give your old clothes a fresh start at The Boutique at Seneca. They welcome clothing donations and sell them as part of their lively second-hand collection. 
By donating your gently used items, you join the circular fashion movement and help clothes live longer. You'll also help others find affordable, one-of-a-kind fashion. It's a win-win for you and the environment. And who knows, you might discover wardrobe treasures while you're there. It's a sustainable choice that keeps fashion lively and eco-friendly!