Posted on
By Makenna Adam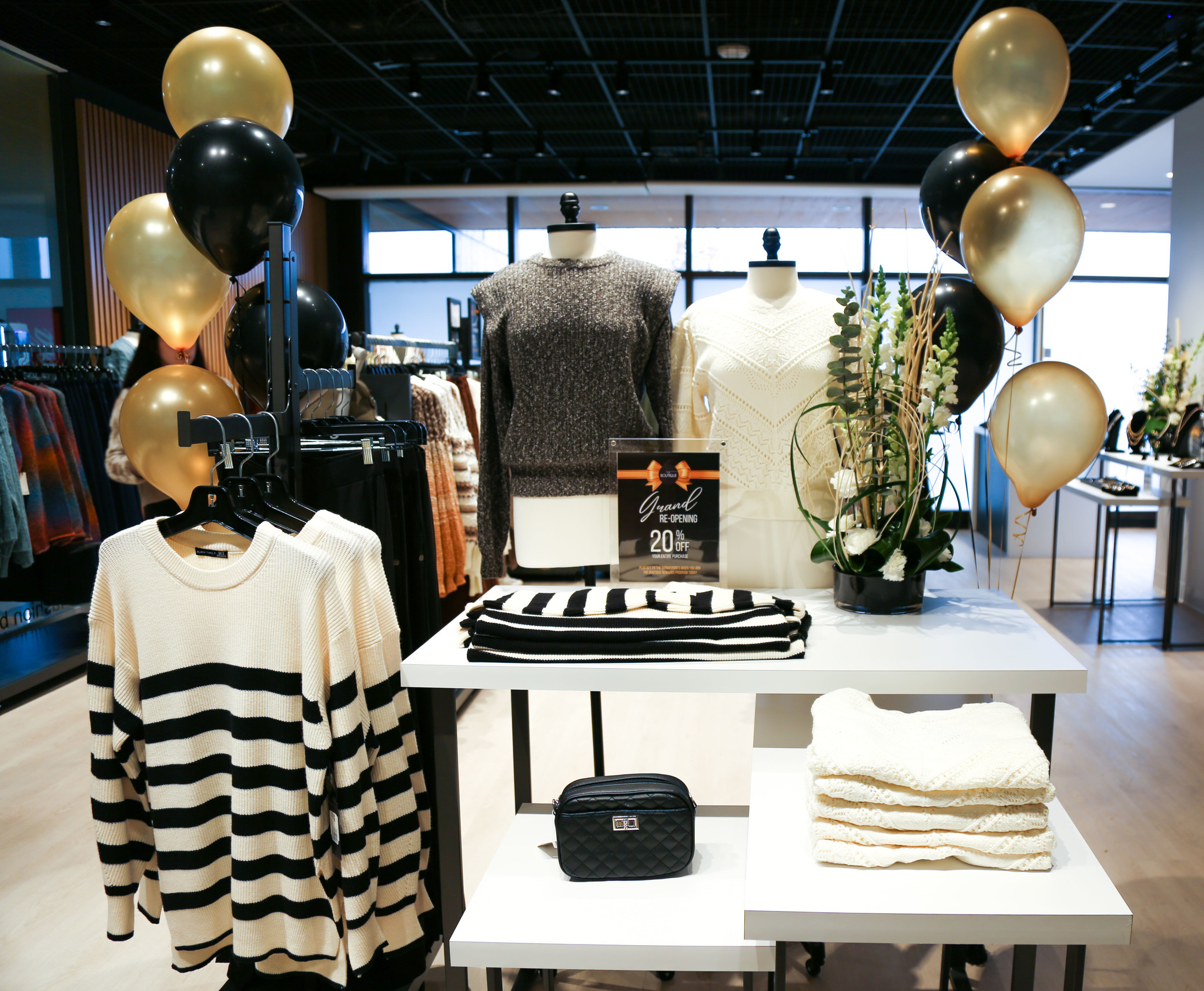 After being closed for more than two years due to Covid - 19, we are so excited to be back in the store and have in person shopping again! The Boutique has gone through huge renovations, and we were so excited for everyone to see the changes made.  Our online business will continue as well but be sure to come stop in The Boutique in room #B2024, at Seneca's Newnham Campus.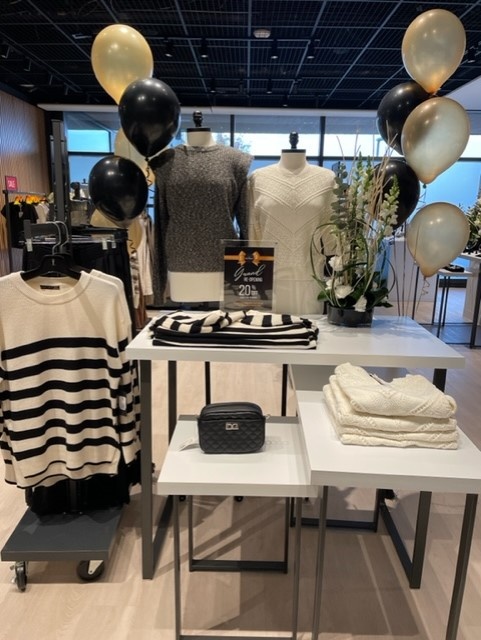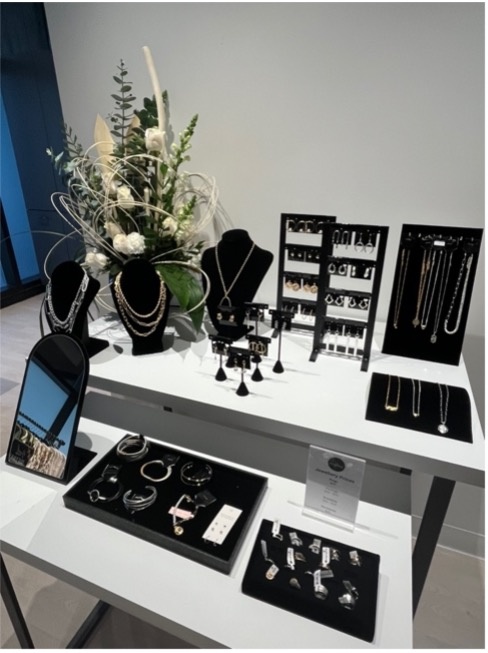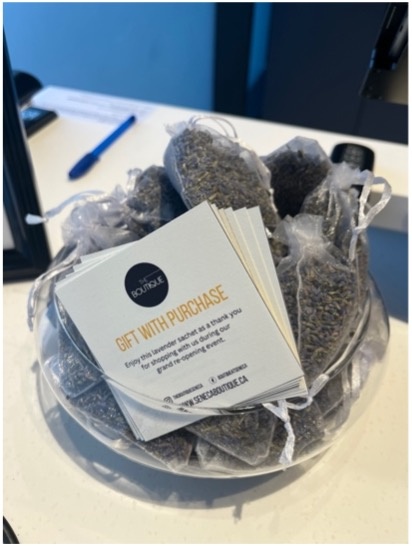 We had special promotions going on, cookies and chocolates being given out. Kurt Muller, the Dean of the Faculty of Fashion, Arts Communication and Design started the event off with the ribbon cutting ceremony. Attendees had an opportunity to enter their name in a draw to win a $75 vouchers towards Boutique merchandise. Customers received 20% off entire purchase on opening day, along with a gift with a purchase lavender sachet.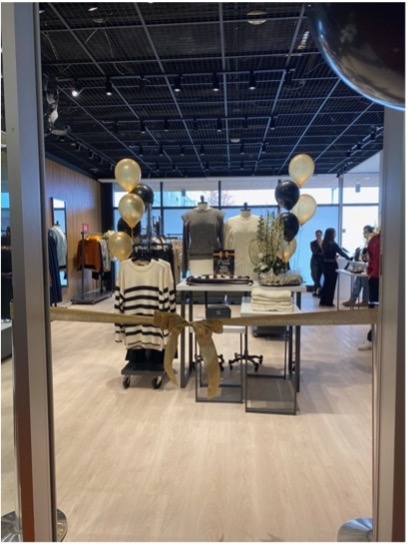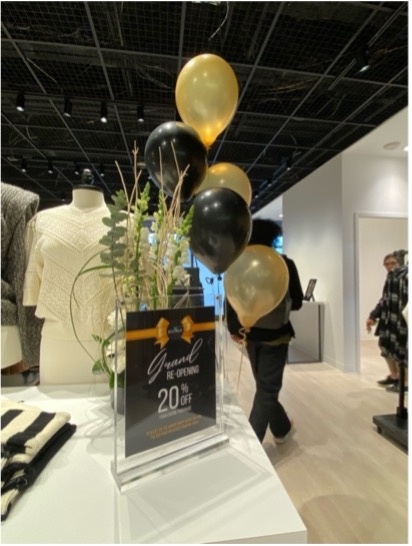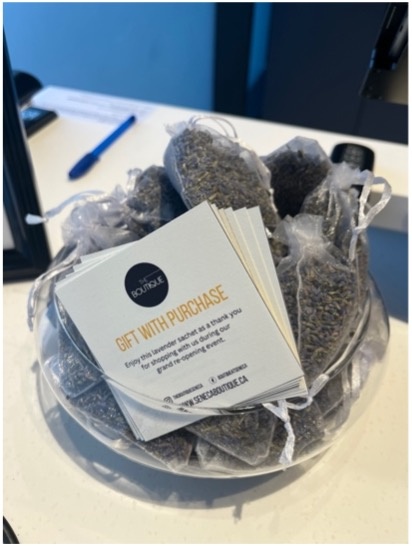 The grand re-opening was a success! The Boutique was filled with people, there were a few sales throughout the day, and all the students hard worked paid off. Now it's time to take out the clothes for the cozy winter collection and Black Friday sale which will be happening this Friday the 18th, staring at 12pm. Make sure to come check it out so you don't miss out on our sales and promotions of 50% off everything in the store.