Posted on
By Qiwen Guan and Alice Zhao Rong
Does the gloomy weather bring you down lately? Not anymore! Bring the good vibes in these spring outfits. 
Even on those lazy mornings, you can still look sophisticated by renewing your wardrobe. Have your eyes on the latest trends this spring season? This short article will help you in figuring out which clothing items and colours are right for your mood. We can also give you suggestions on how to mix and match parts to create unique styles.    

Source: Original 
Isolation is having an impact on fashion in 2022. Since the outbreak, people all around the world have been working from home in loose, comfy attire. Once we return to work, we can help you find fashions that are both comfortable and stylish. 
OOTD#1:
Baggy is back! A wide-leg silhouette makes these contemporary pants perfect for both casual and workwear. Pair these pants with a casual V-neck sweater for a casual chic look. V-neck sweaters are loose cut and drop shoulders for more comfort. Matching earrings with the same colour make the style more perfect.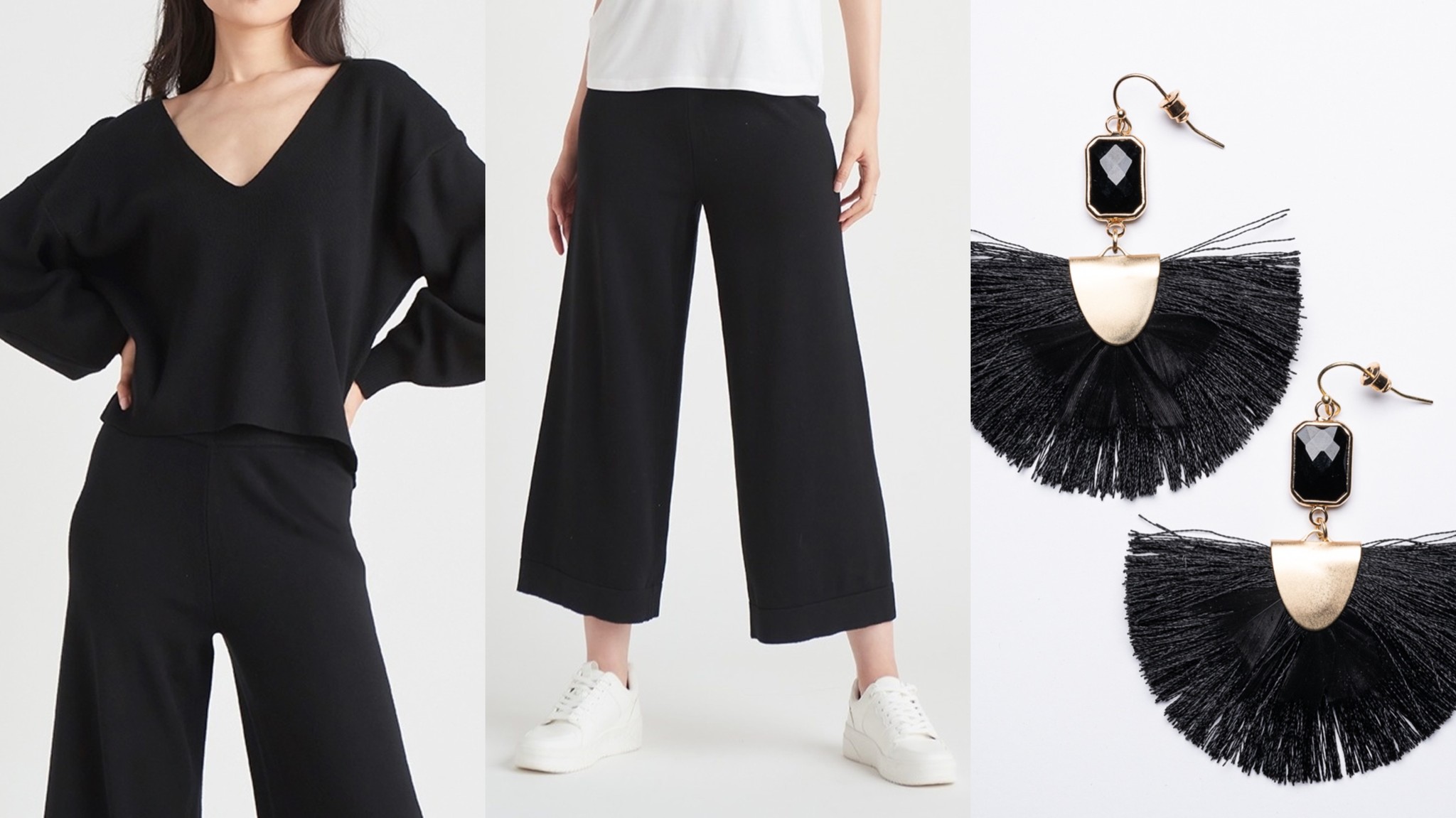 OOTD#2: 
An easy-to-wear pair of trousers with a lightweight knit sweater is perfect for spring weather.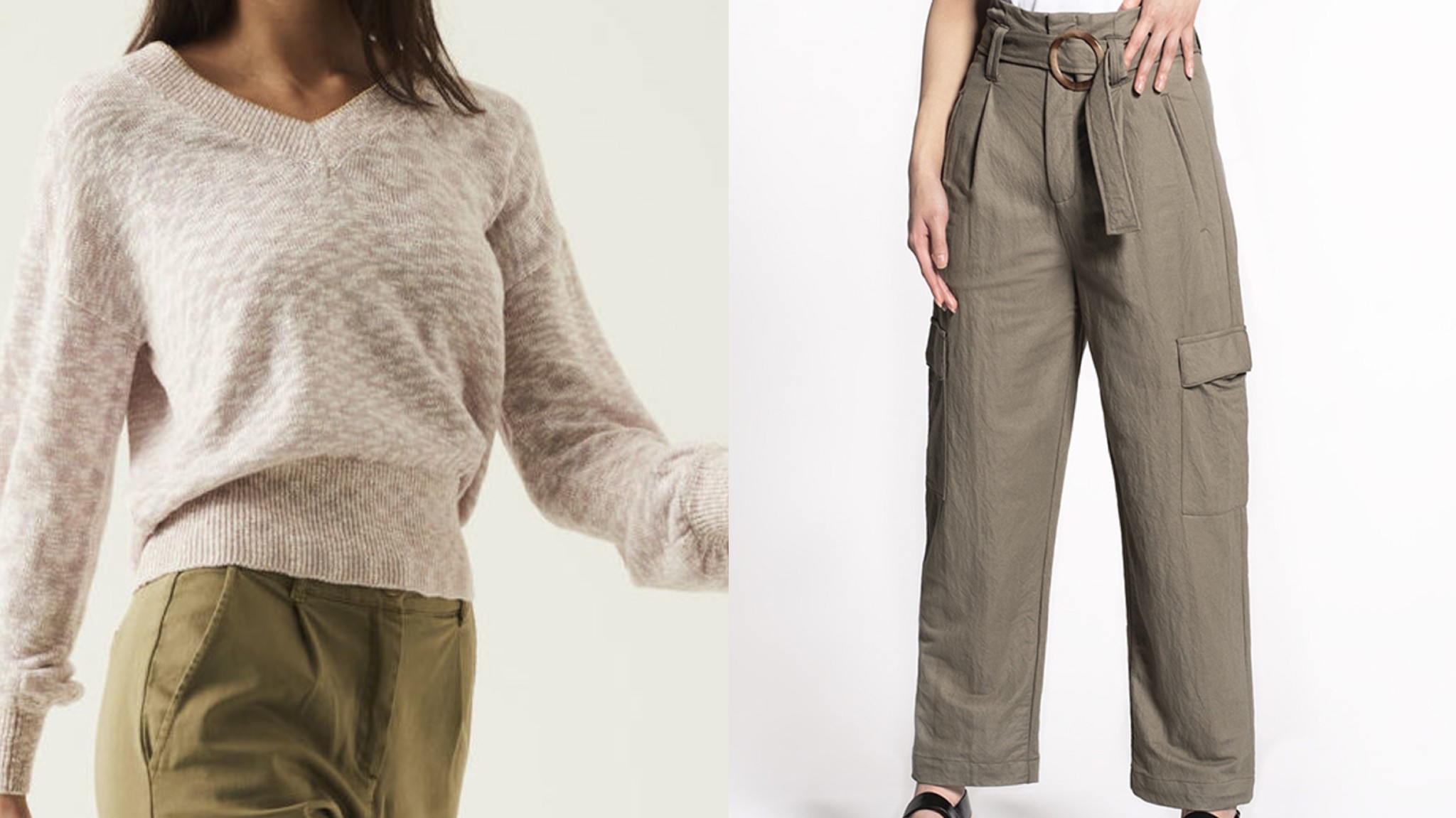 OOTD#3 
This knit vest is perfect with a shirt, and a knit pencil skirt is a spring wardrobe staple. It makes you comfortable and elegant.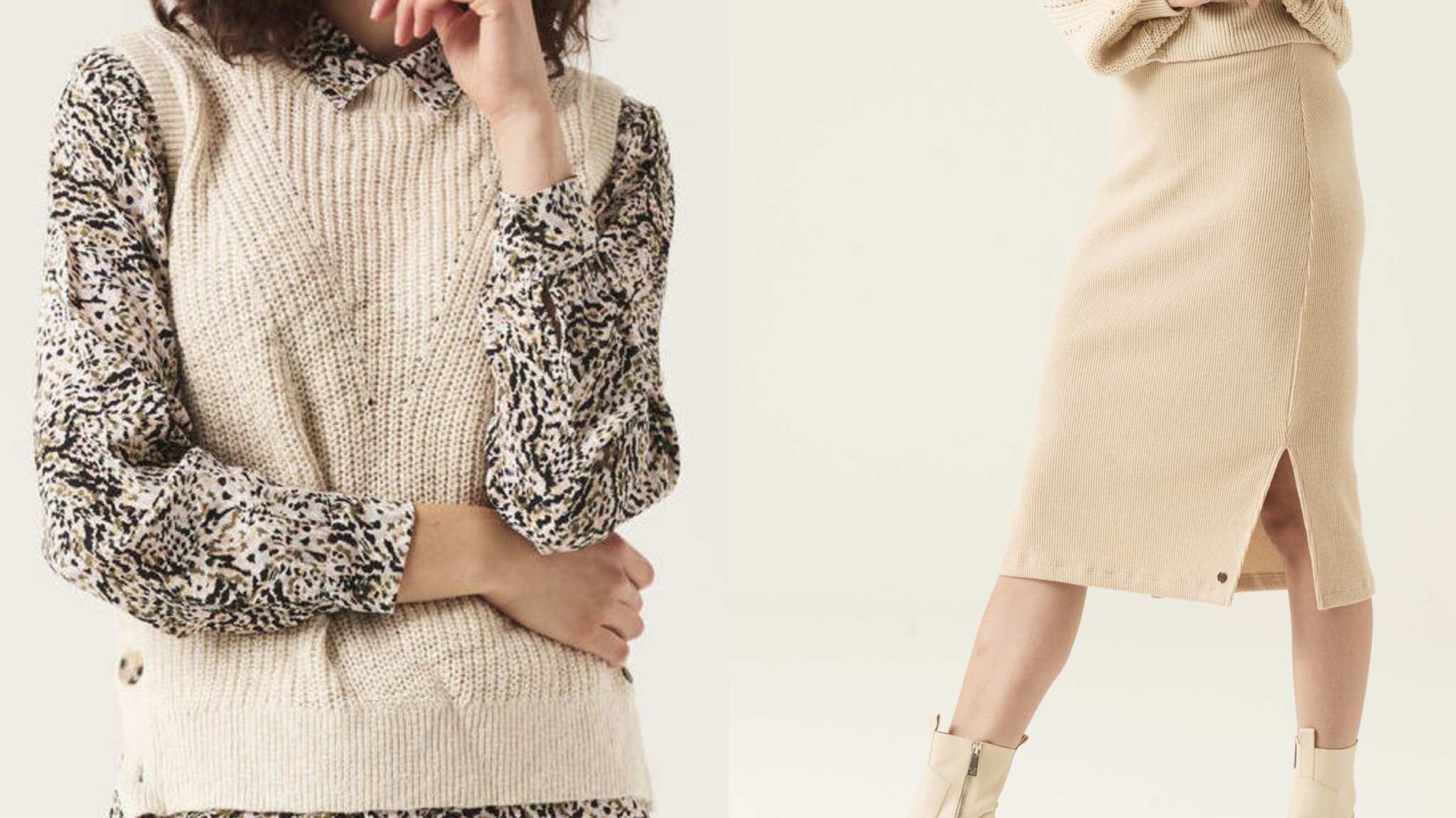 Whether you work from home or are constantly on the go, we can all wear some cozy clothes to set the tone for a relaxing day at home. After all, it's pointless to settle in to watch your favorite show if you are wearing something that makes you uncomfortable.