Posted on
By Promotions & Events Team
Final Blog - "Grateful" 
Thank you For Shopping with Us!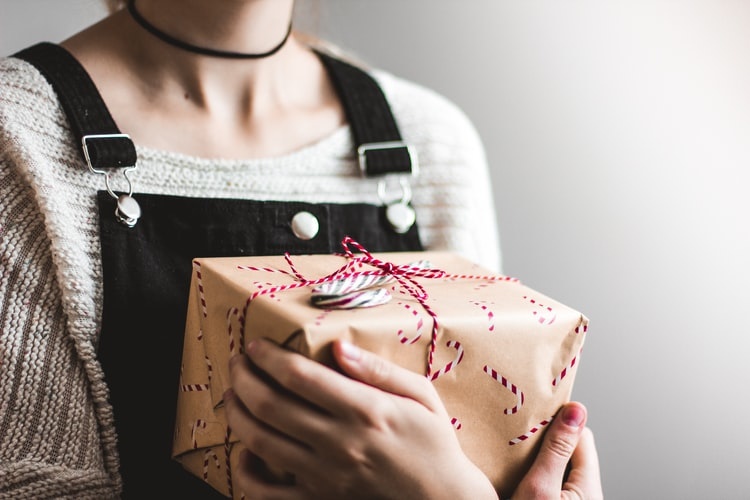 Image Source: Retrieved from https://unsplash.com/photos/8mj-o2H5PKE 
Thank you for being part of our community during these five weeks running The Boutique online pop-up store.  
We really appreciate every one of our consumers who accompanied us from the physical store to the online store, and we value those new customers who joined to support us. 
Over the past few weeks, Professor Lorrisa Dilay guided ten teams that worked behind the scenes to make this possible. These teams have perfected the website, recorded every piece of data, and analyzed every week's performance. Through this fantastic opportunity, we have expanded our knowledge and grown as fashion business students this semester. Here, we are not only a group of students but also members of the fashion retail industry. This is just the beginning of what's to come for The Boutique and us.  
We hope to see you in January for more surprises! Thank you for the support you have shown us! 
The Boutique Fall 2020 Class