Posted on
By Social Media Team
Vegan leather has become very popular and useful in the fashion and lifestyle industry. There are even many perks to having vegan leather as part of your wardrobe. Continue reading to know more about vegan leather.   
1. Vegan leather is cruelty- free.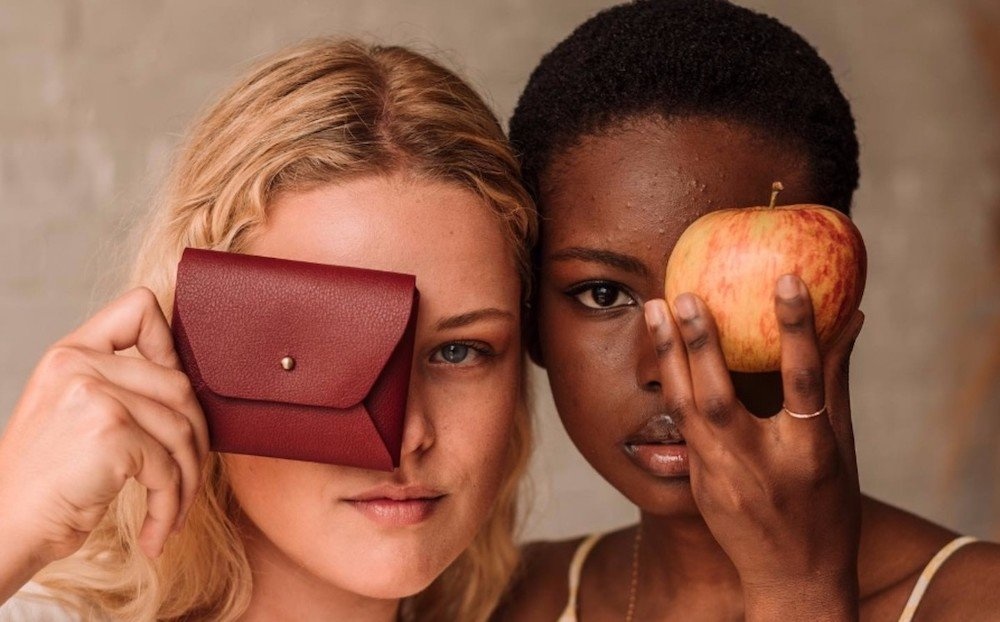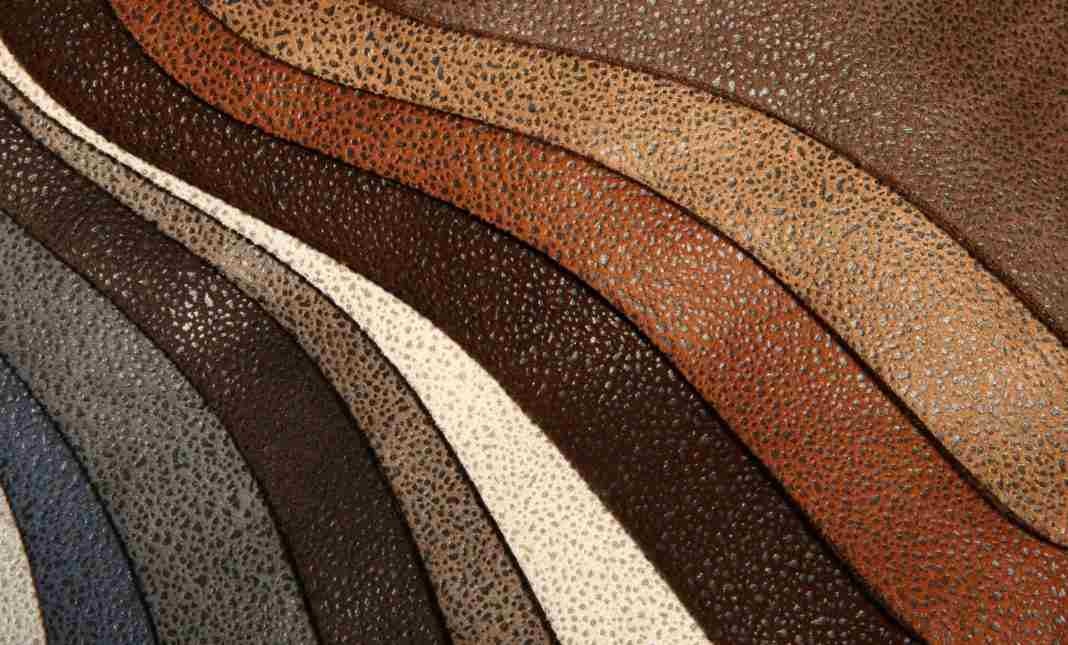 Image 1 Source: https://fashioninsiders.co
Image 2 Source: https://www.cutandstitch.com 
Vegan leather, also known as faux leather and 'pleather,' not only has good quality, but it is cruelty-free. This fabric is commonly made out of polyurethane, or other similar man-made materials. It can also be made out of natural materials such as pineapple leaves, cork, apple peels, and recycled plastic. Ultimately, vegan leather can be an eco-friendlier and animal-free alternative to genuine leather products since they mirror the look and feel of it.  
2. Vegan leather material is versatile. 
Source, www.senecaboutique.ca 
There is a broad selection of how vegan leather is used, many include, jackets, belts, handbags, wallets, shoes, clothing, and furniture. It can be styled and created in a variety of ways because of the flexibility the fabric gives with its appearance and mobility. When dressing in vegan leather, whether it may be a moto jacket or leggings, it is a classic staple and can be dressed up or dressed down. Check out these vegan leather pieces on our website! 
3. Vegan leather is durable.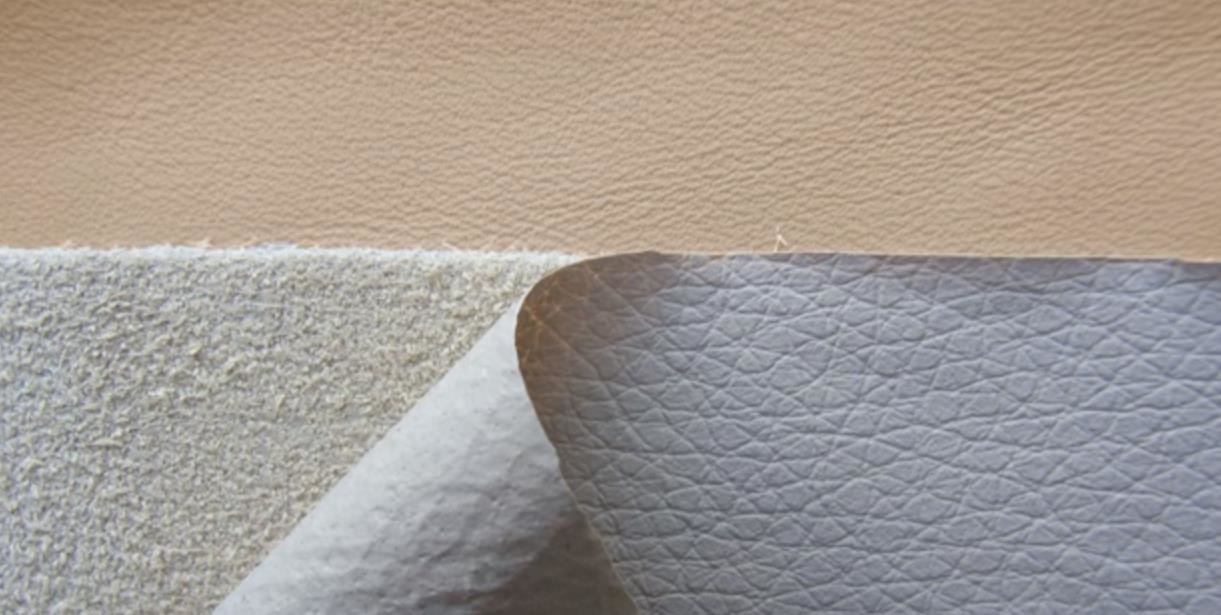 Image 3 Source: https://www.garrettleather.com 
Vegan leather is considered to be a durable material and set as long-lasting. It consists of compressed layers of the base material and a water-resisting, tough outer layer. With this process, it is intended for products to be durable and of good quality. It is to take care of vegan leather; down below are Simple tips for taking care of vegan leather.  
4. Simple tips for taking care of vegan leather.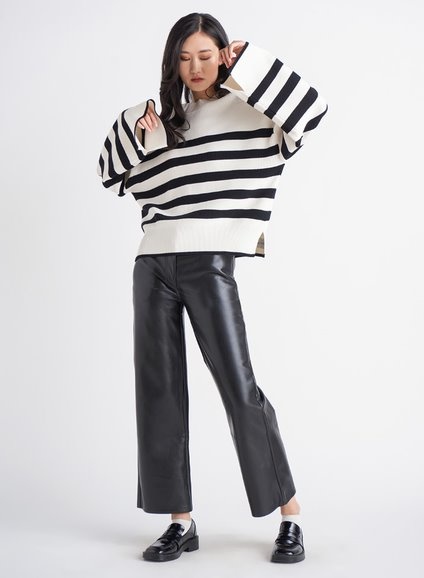 Source, www.senecaboutique.ca 
Generally when taking care of vegan leather here are things you'd want to avoid:  
Harsh chemicals

Sun exposure

 

Abrasion 

 
If not cared for properly vegan leather can wear faster than real leather. Especially in contact with the sun, excess exposure leads to drying and cracking.  
Here are some tips on what you should do when taking care of vegan leather:  
Step 1: Mix warm water and mild detergent to create a soapy solution. 
Step 2: Soak a non-abrasive cloth in the solution and gently wipe away any dirt, grime, and buildup.  
Step 3: Let it dry on a towel. 
Step 4: When storing your vegan leather, make sure to keep it in a dry environment.   
Extra care tips:  
Textured vegan leather  
- Use a toothbrush and the same solution above to gently scrub the leather.  
Eucalyptus oil  
For certain vegan leathers you can use small amounts of eucalyptus oil to rub off marks. You would do this by dabbing the non-abrasive cloth in eucalyptus oil to gently rub the area of the mark. (FYI the eucalyptus oil is not to go directly on the material but on the cloth.)